Richard Seltzer's home page
Publishing home
Selected Artworks by Rex Sexton, Private Collections
Rex Sexton (1946-2015) was a Surrealist painter, who exhibited in Chicago and Philadelphia. His award-winning art has been exhibited in museums, televised on PBS, written about in newspapers, reproduced in magazines and included in national and international exhibitions. His poetry and prose have appeared in cutting-edge literary magazines. His short story "Holy Night" received an Eric Hoffer award and was published in Best New Writing 2007. His poem "The Orchard" received the 2012 Annual Editor-in-Chief Award from Mobius: The Poetry Magazine. His poem "Ashes of Winter" was runner up for The 2011 Doctor Zylpha Mapp Robinson International Poetry Award. His poem "Gift Wrapped" was nominated for a 2013 Pushcart Prize by Kind of a Hurricane Press. His book of artwork, stories and poems "X-Ray Eyes" received acclaim by Chicago Art Magazine: "Sexton's work... brings to mind the flattened forms and spaces and line qualities of Miro ... [and] the bizarre figures and spaces of Chagall. Bridging reality and fantasy through vaguely chimera-like figures/personified animals, and oddly flat ... pictorial spaces, Sexton's paintings emotionally engage viewers directly with multitudes of figures and multitudes of vivid expressions." He was married to the neuroscientist Dr. Rochelle S. Cohen.
Works that are still available are shown on a separate web page.

You can read Rex's books at this website:
Desert Flower
Constant Is the Rain
Night Without Stars
Paper Moon
Skeleton Key
Time Hotel
X-Ray Eyes

1990. Kill the Umpire, Richard Seltzer, Milford, CT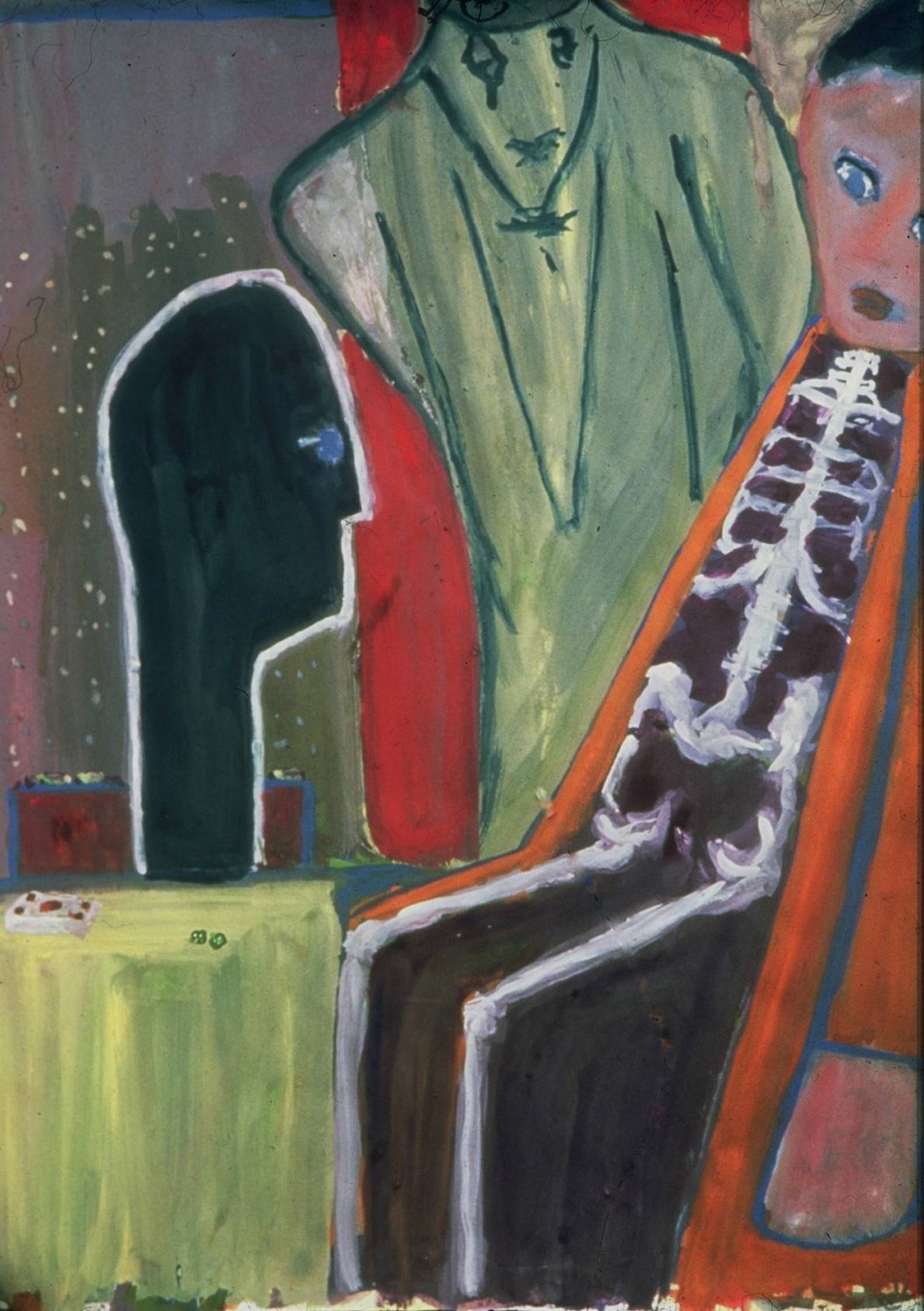 1986 X-Ray Eyes, David Kargl, Chicago, Il.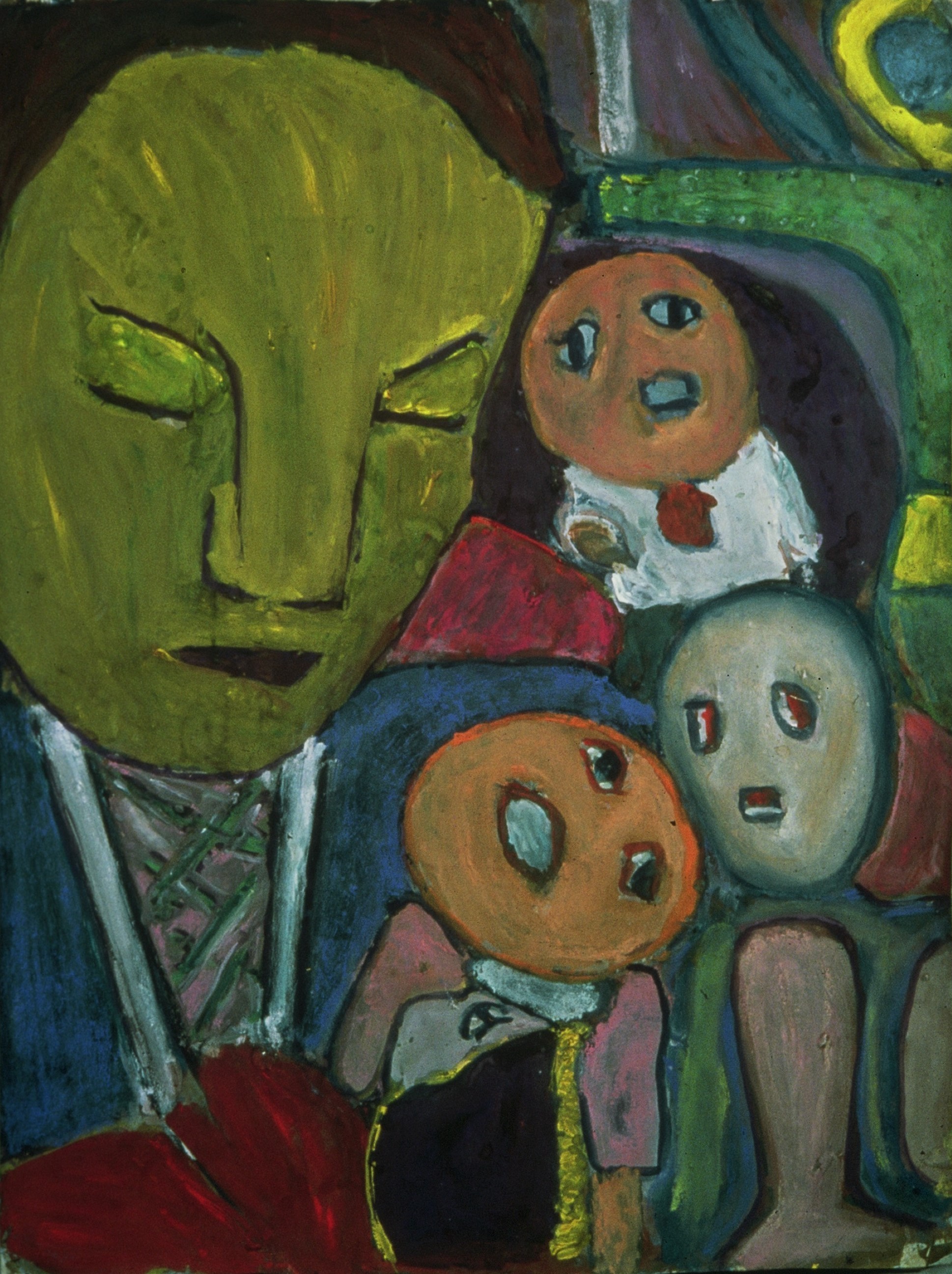 1986 The Doll Maker, Leslie Seitz, Chicago, IL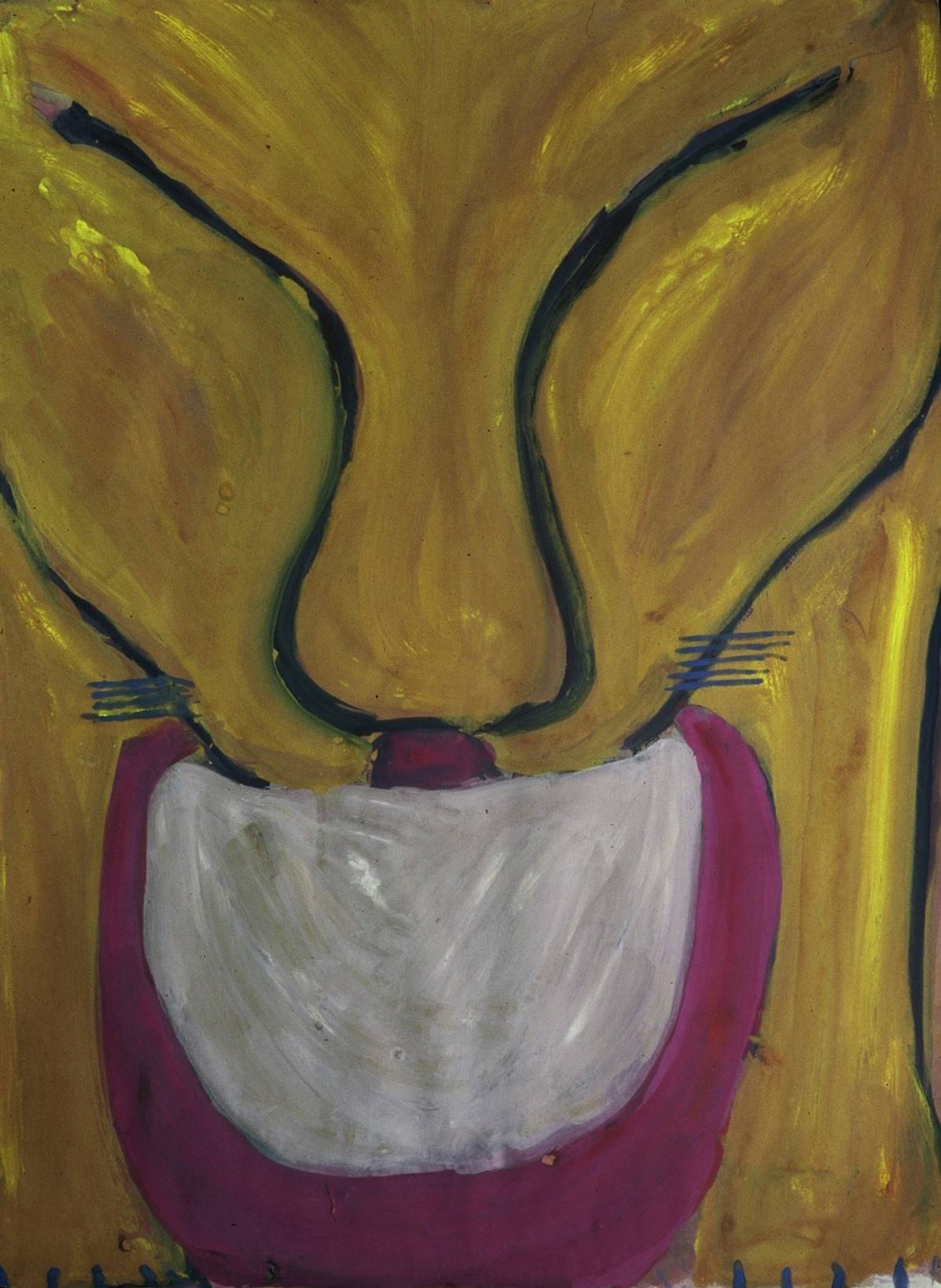 1986 Cat Sipping Milk, Judy Saslow, Chicago, IL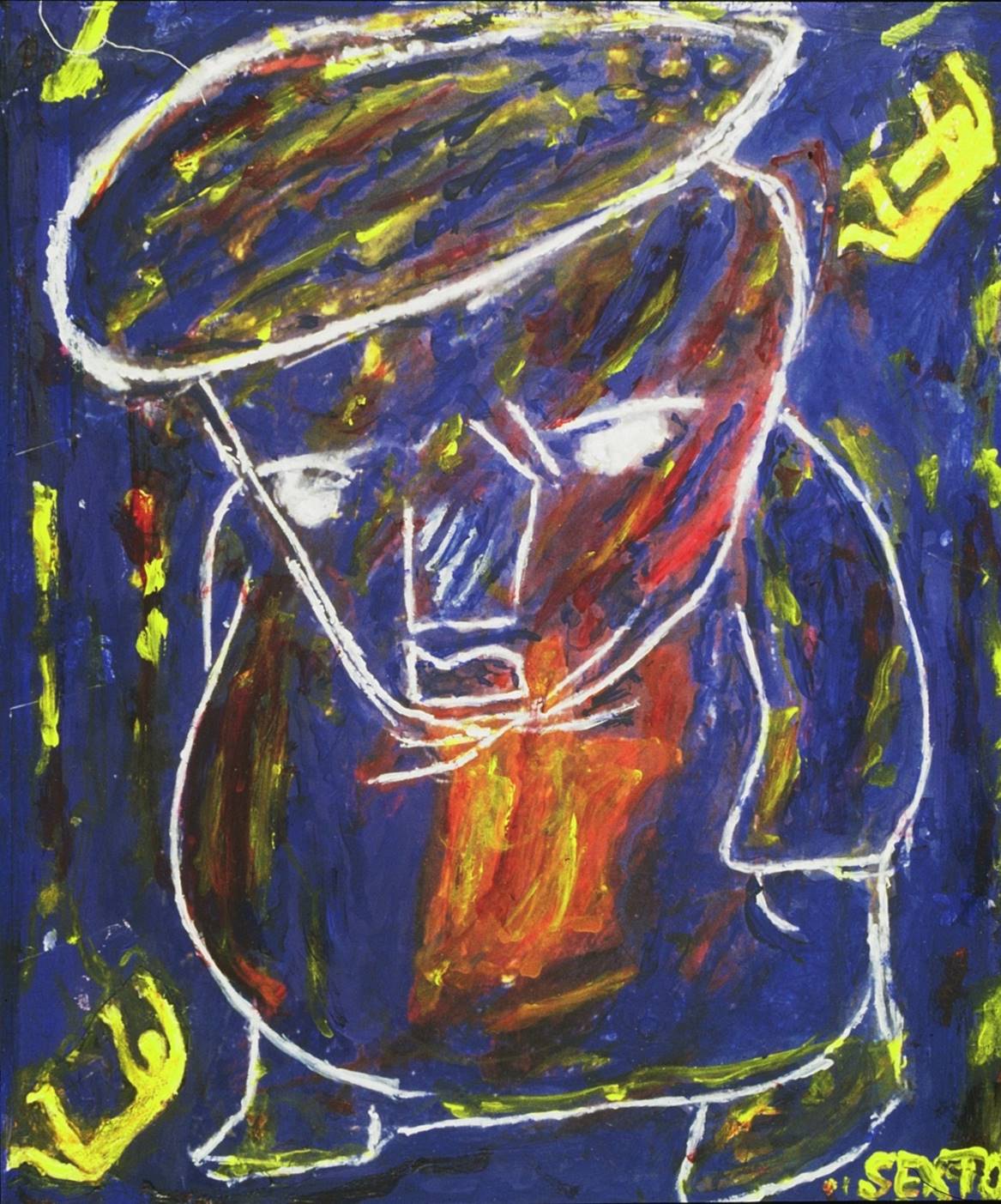 1986 Dream Merchant, Alan Katz, Chicago, IL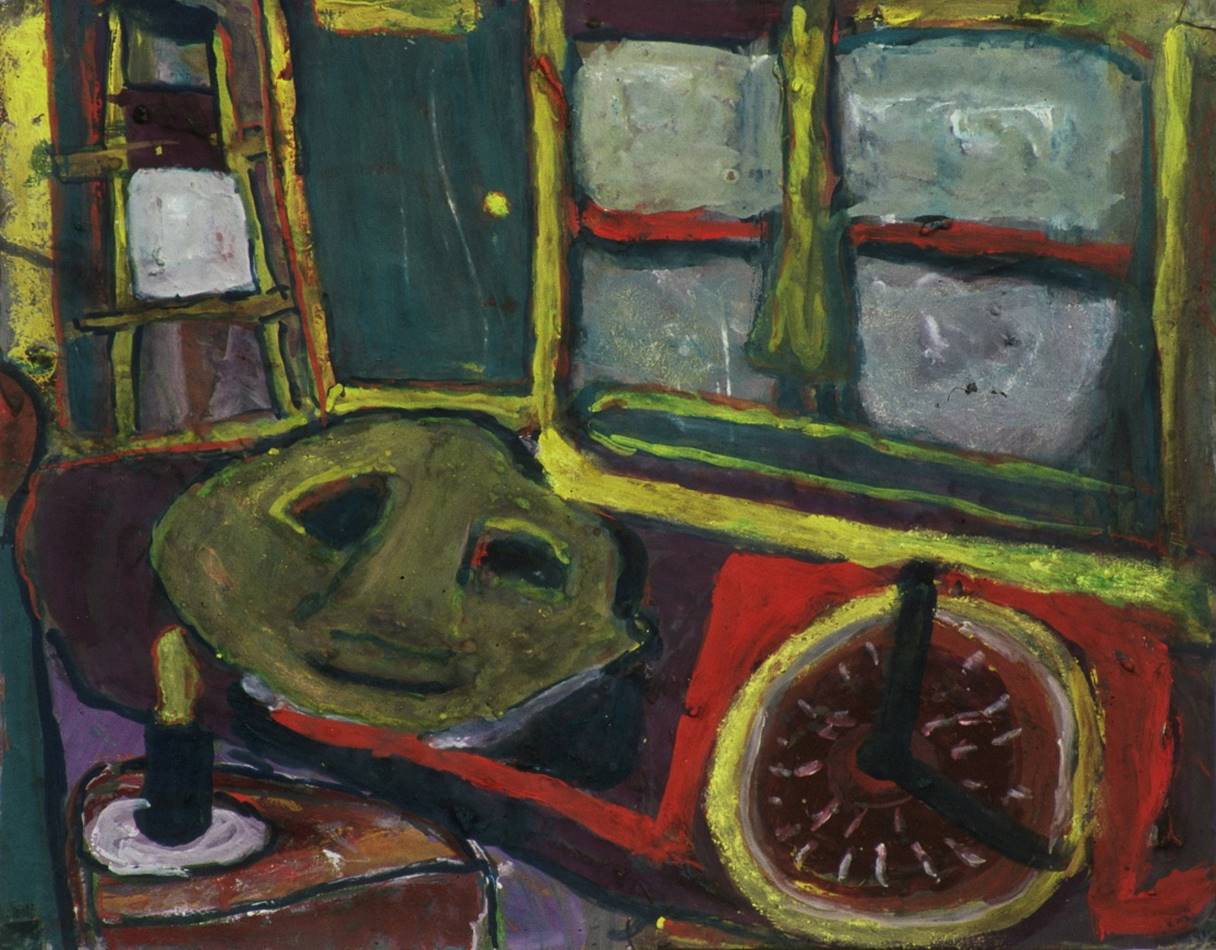 1986 Home Alone, Will Fire, Panama City, FL


1986 Sunrise, Dr. Joseph Levy Chicago, IL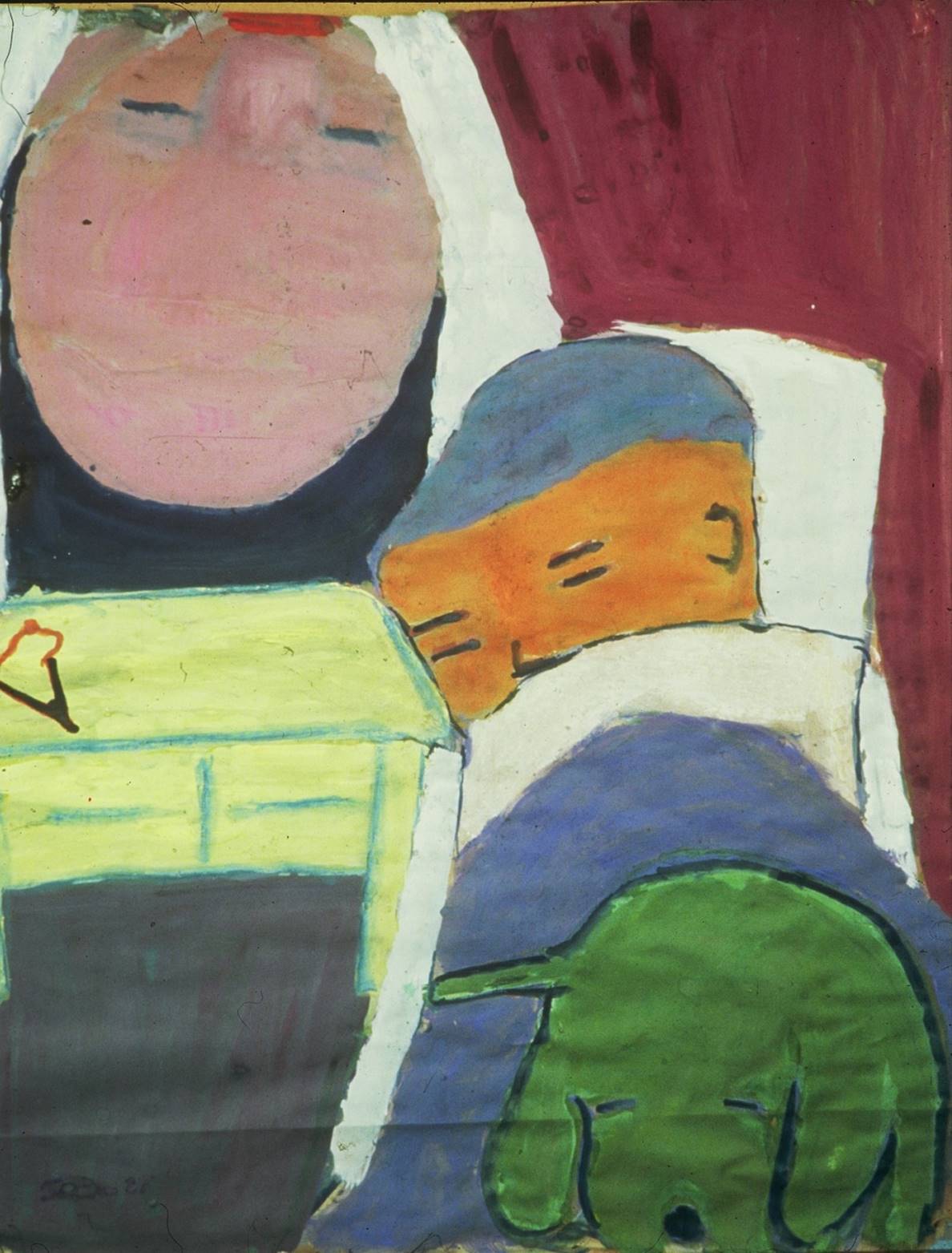 1987 Dream, Nadine Woloshin, NY, NY, Study for Dream, Dr. Gleb Gorelick, Chicago, IL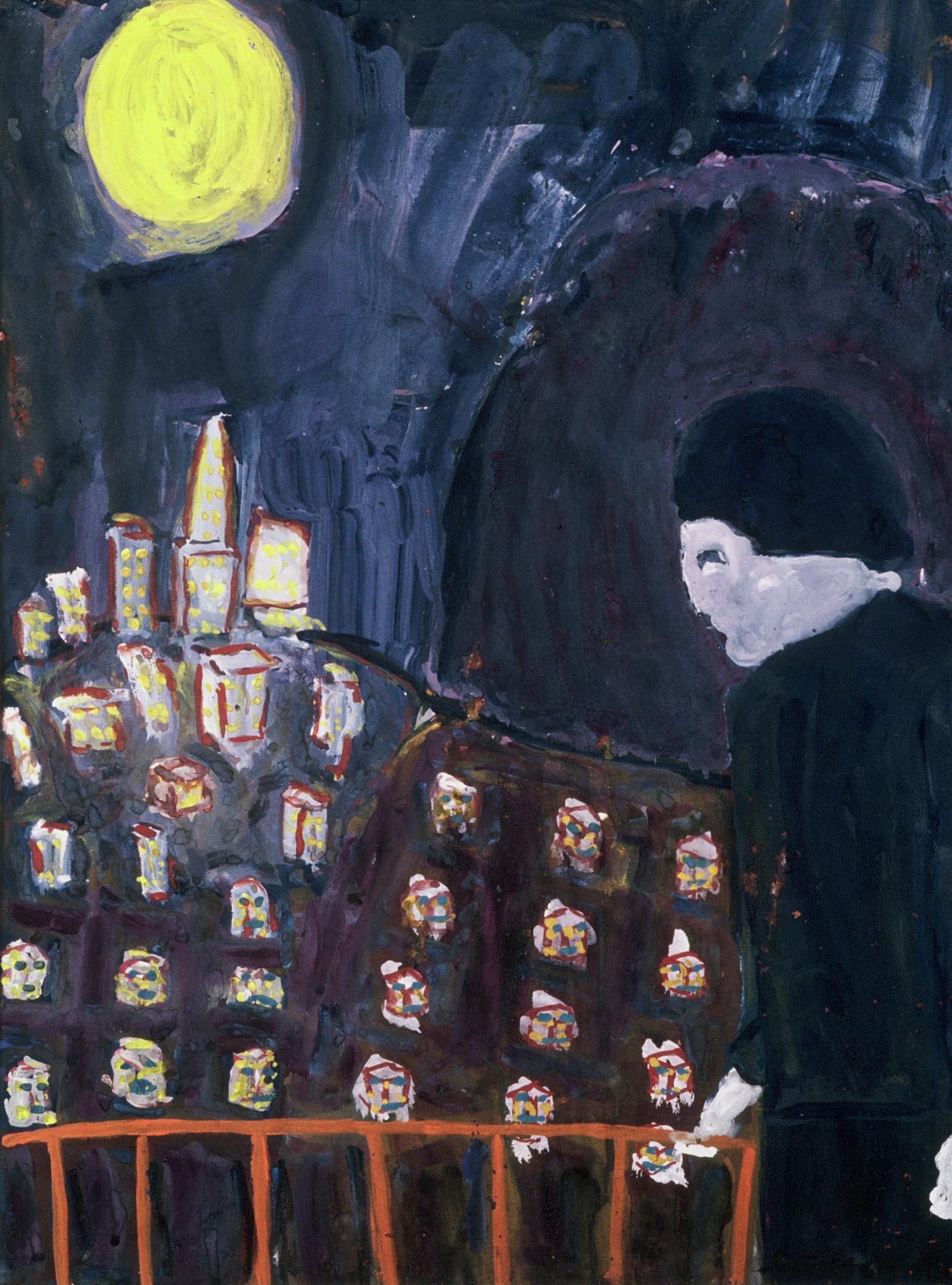 1987 Kaddish, Nadine Woloshin, NY, NY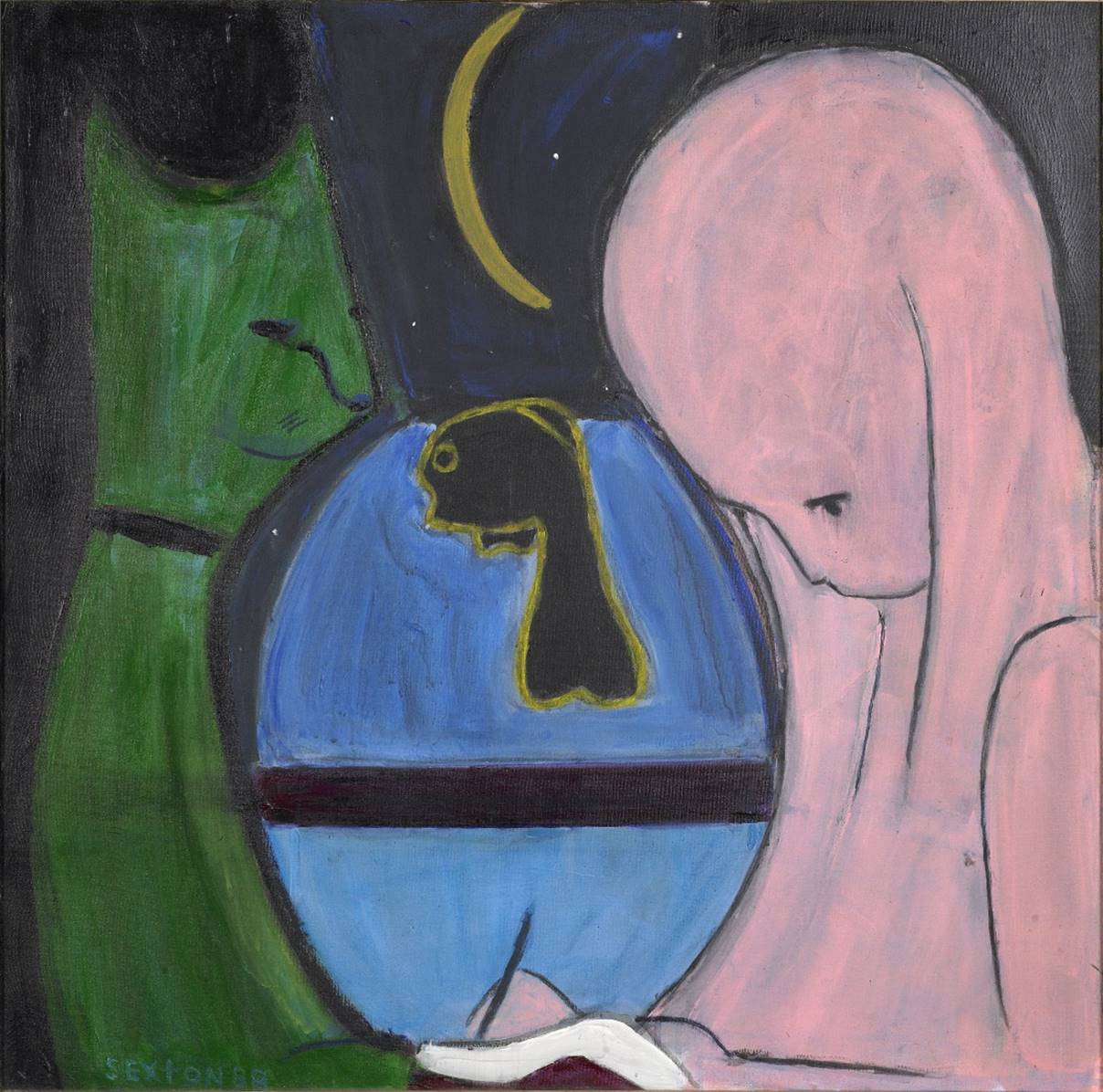 1988 Ode For The Time Being, Dr. Rochelle S. Cohen, Marlton, NJ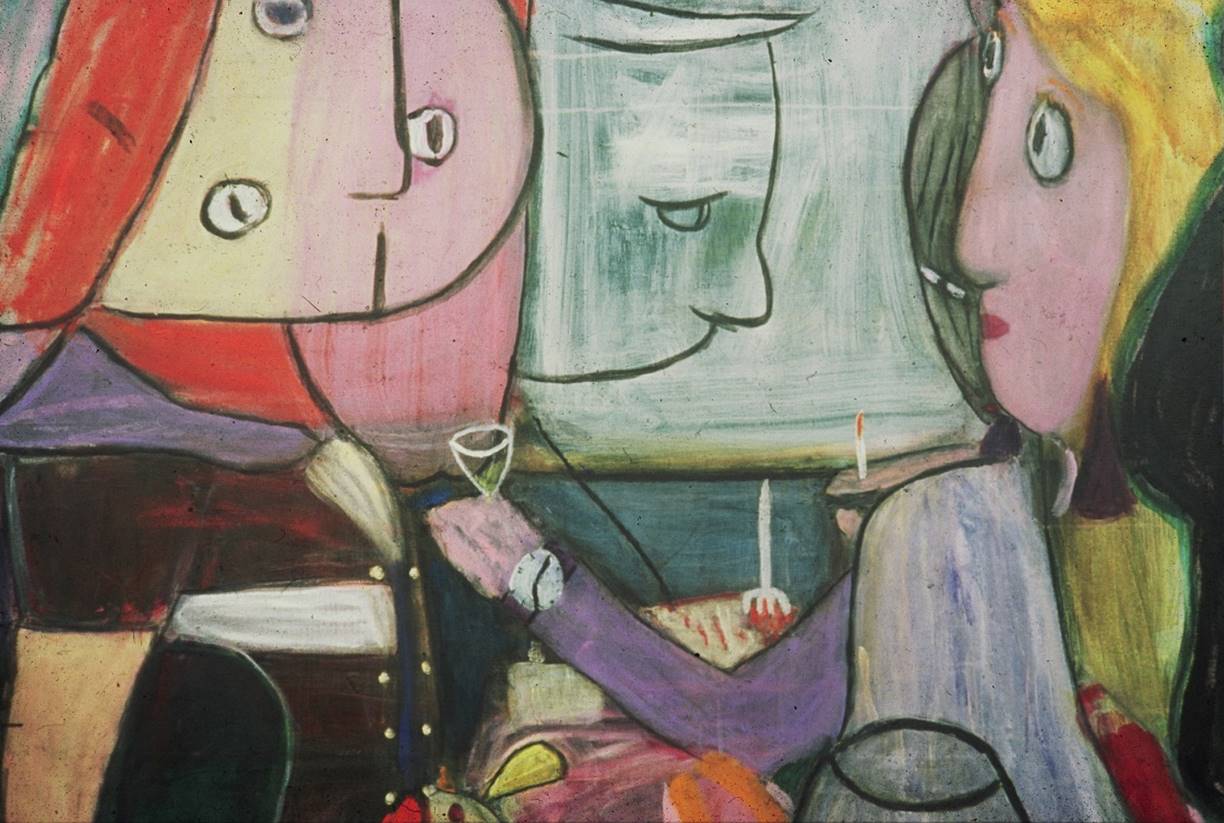 1991 Toulouse, Lawrence Weiner, Chicago, IL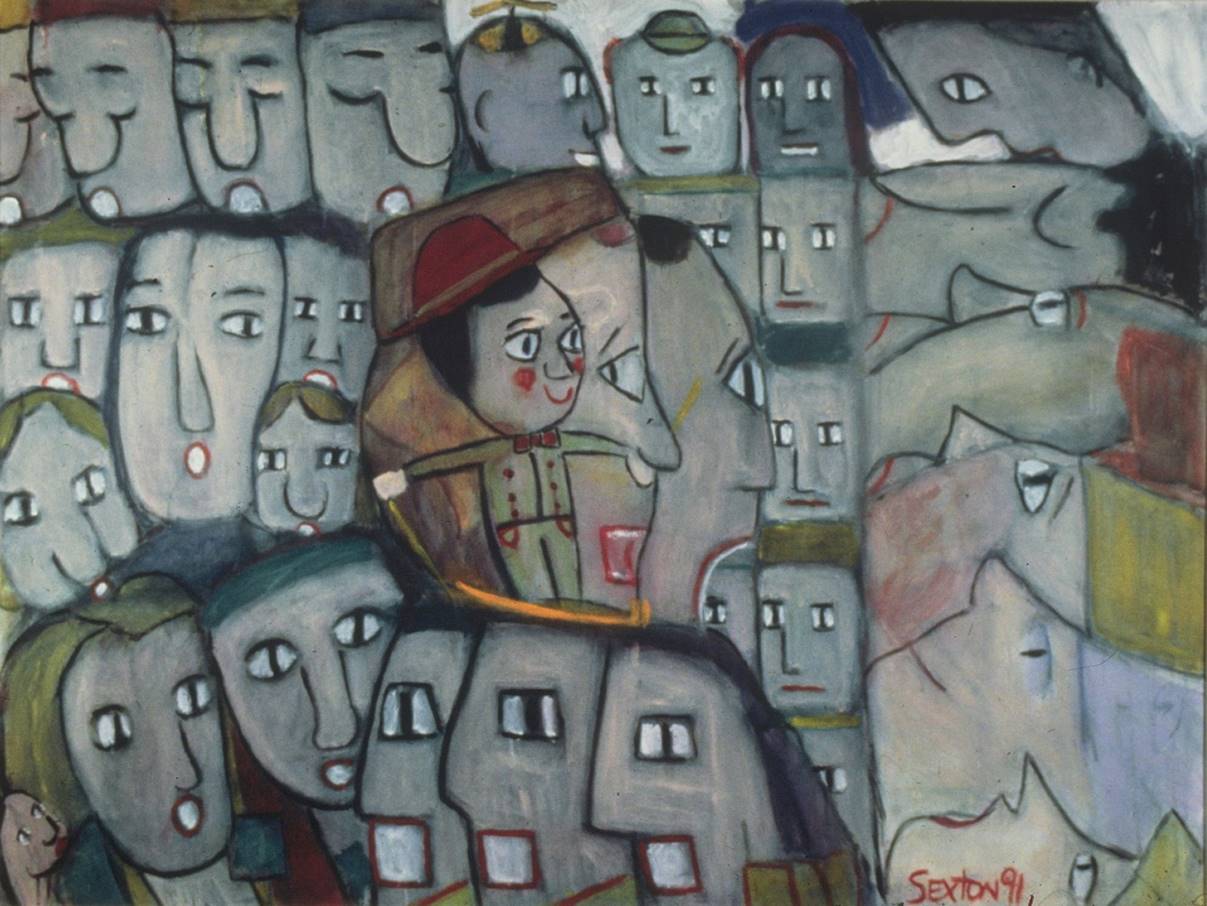 1991 White Mountain, John Phelan, Chicago. IL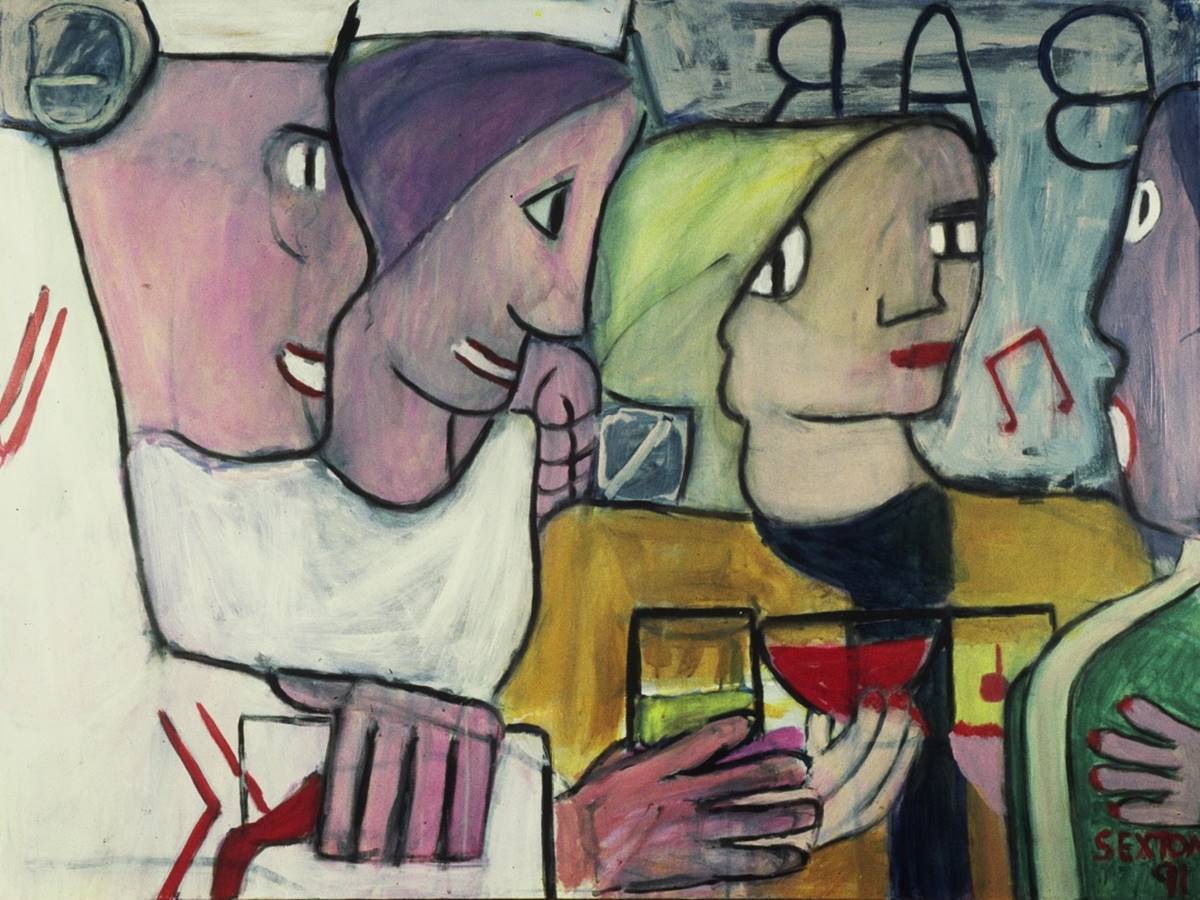 1991 Cheers, Vadim Muchnik, Chicago, IL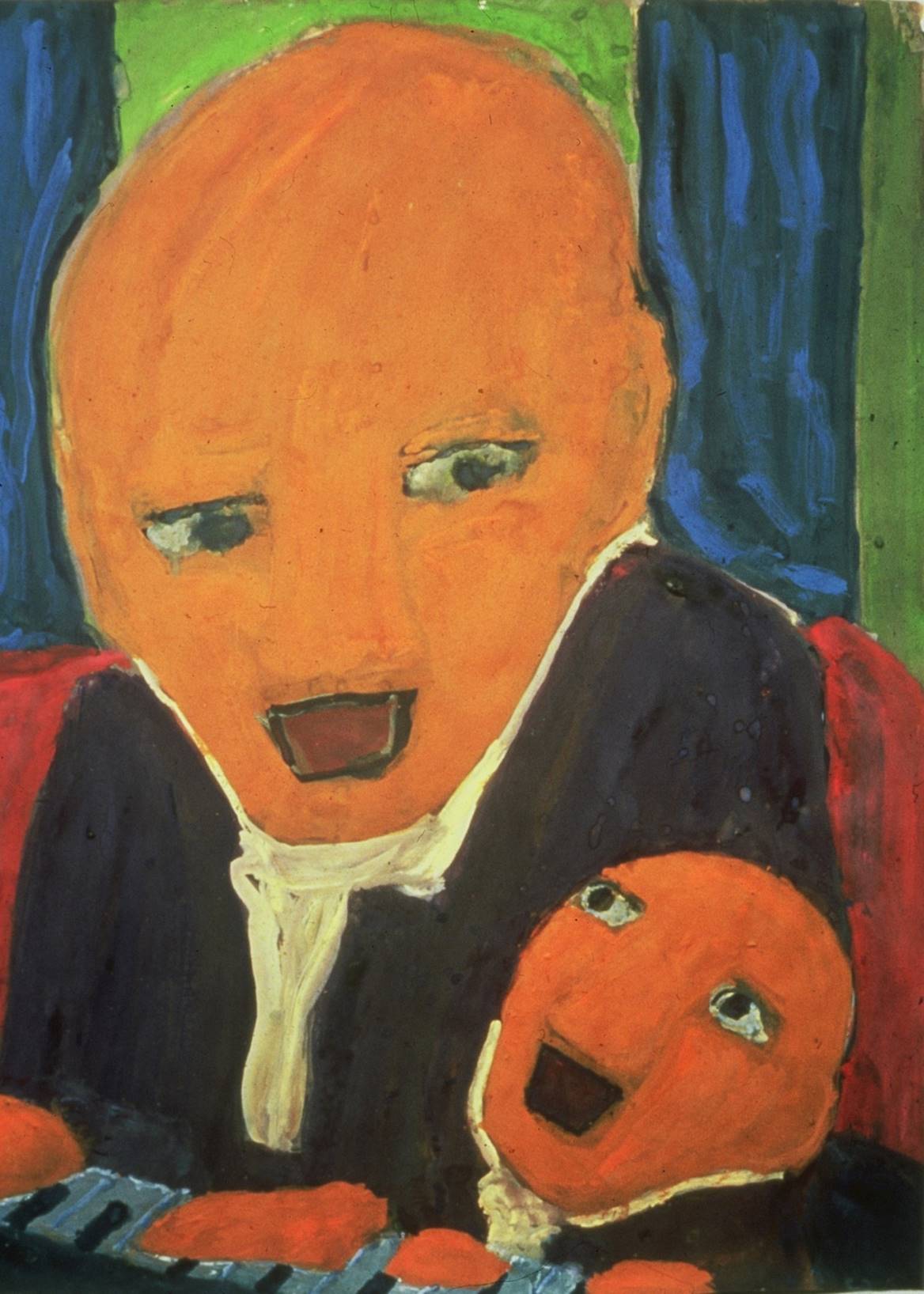 1991 Piano Lesson, Bryan Miller, Chicago, IL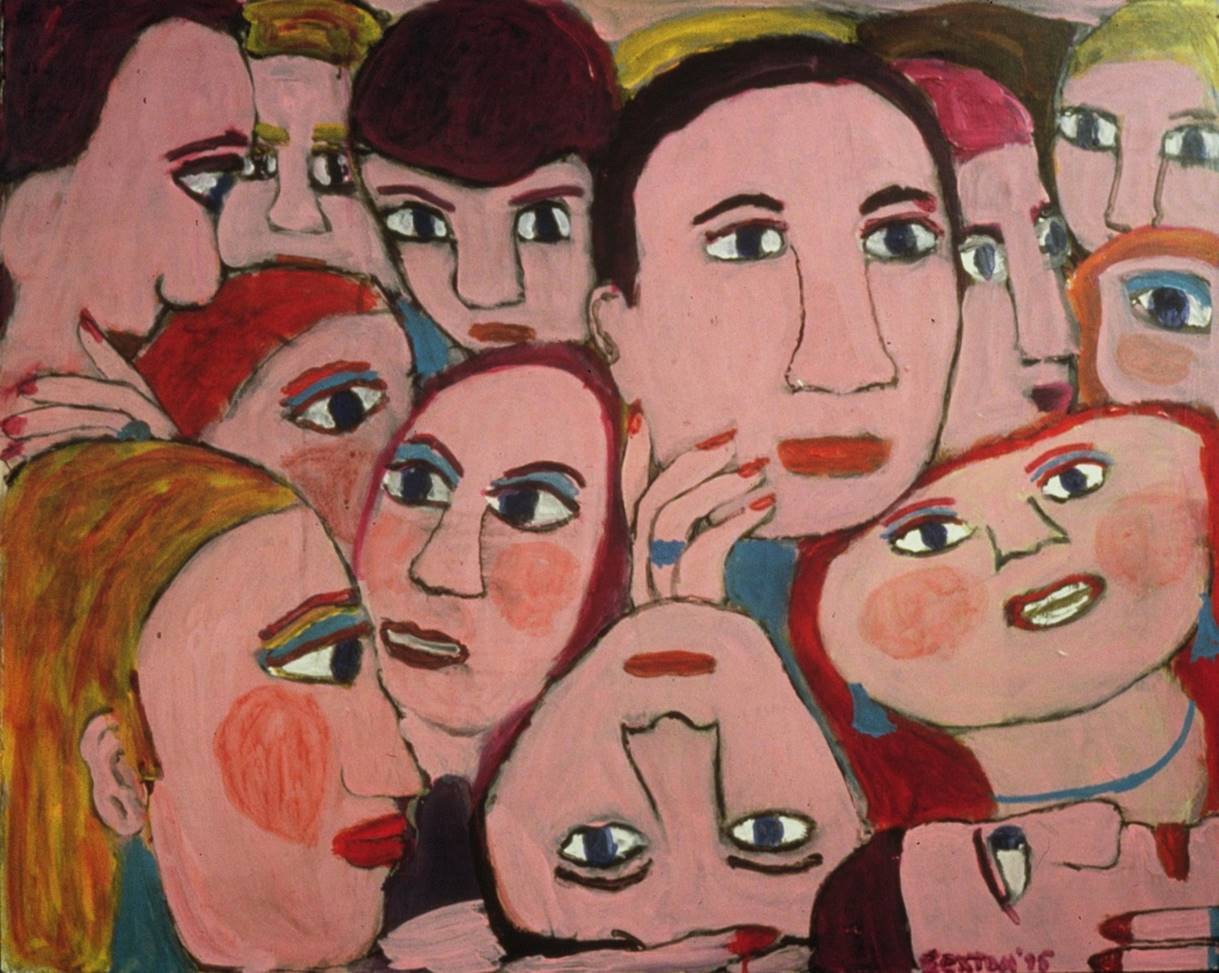 1995 Head Hunters, Gary Hilman, Chicago, IL,
1995 Study for Head Hunters, Dr.Yasuko Nakajima and Dr. Shigehiro Nakajima, San Francisco, CA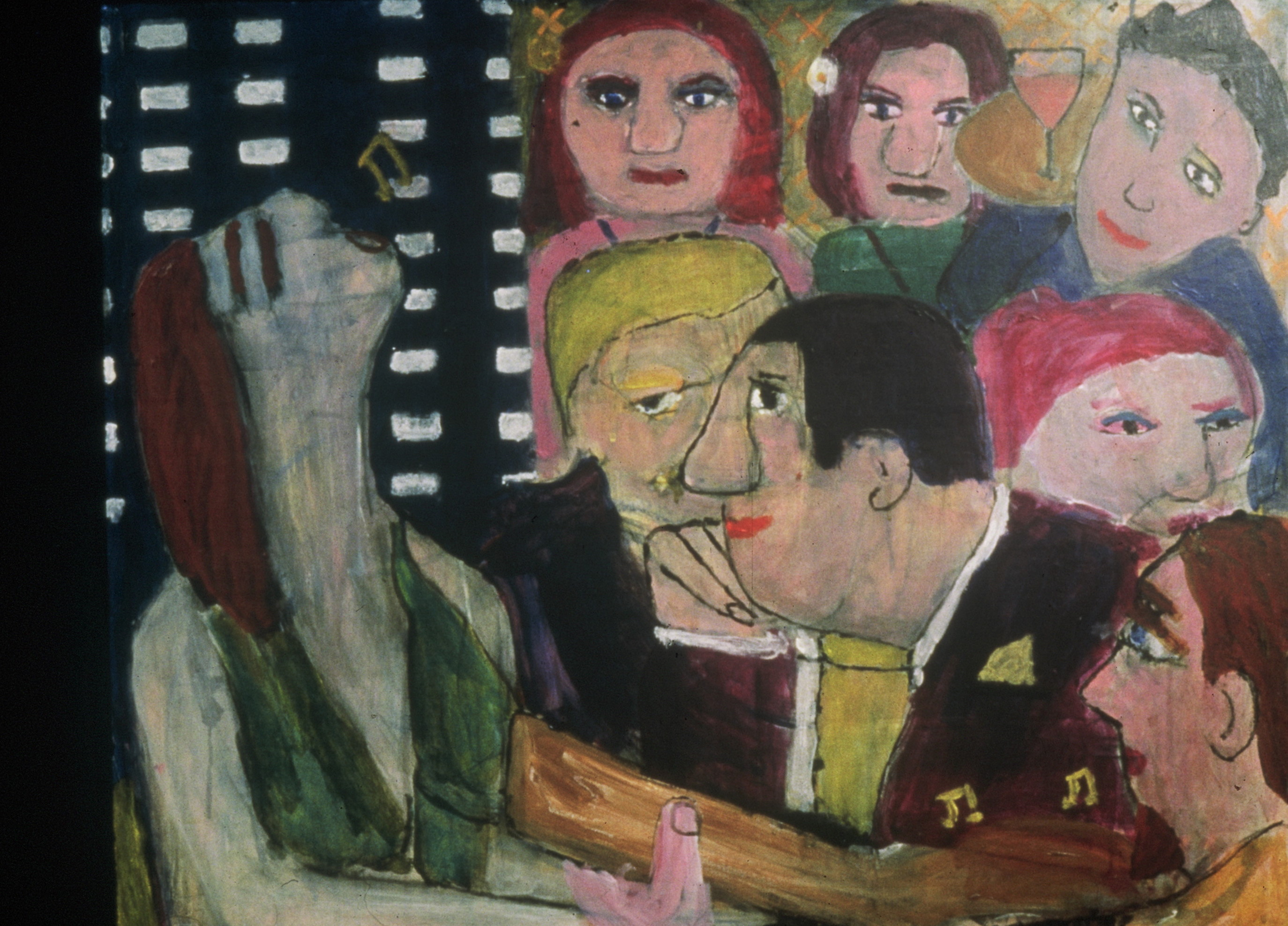 1995 Love Song, Dr. Madelyn Pullman and Mr. Martin Schloss, Brooklyn, NY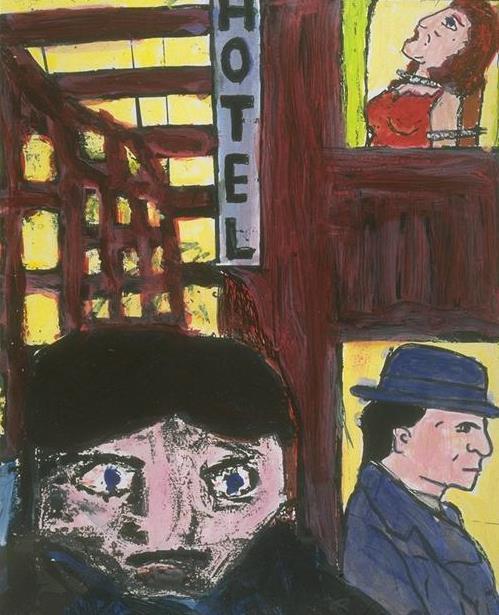 1998 Hotel, Jay Marvin, Denver, CO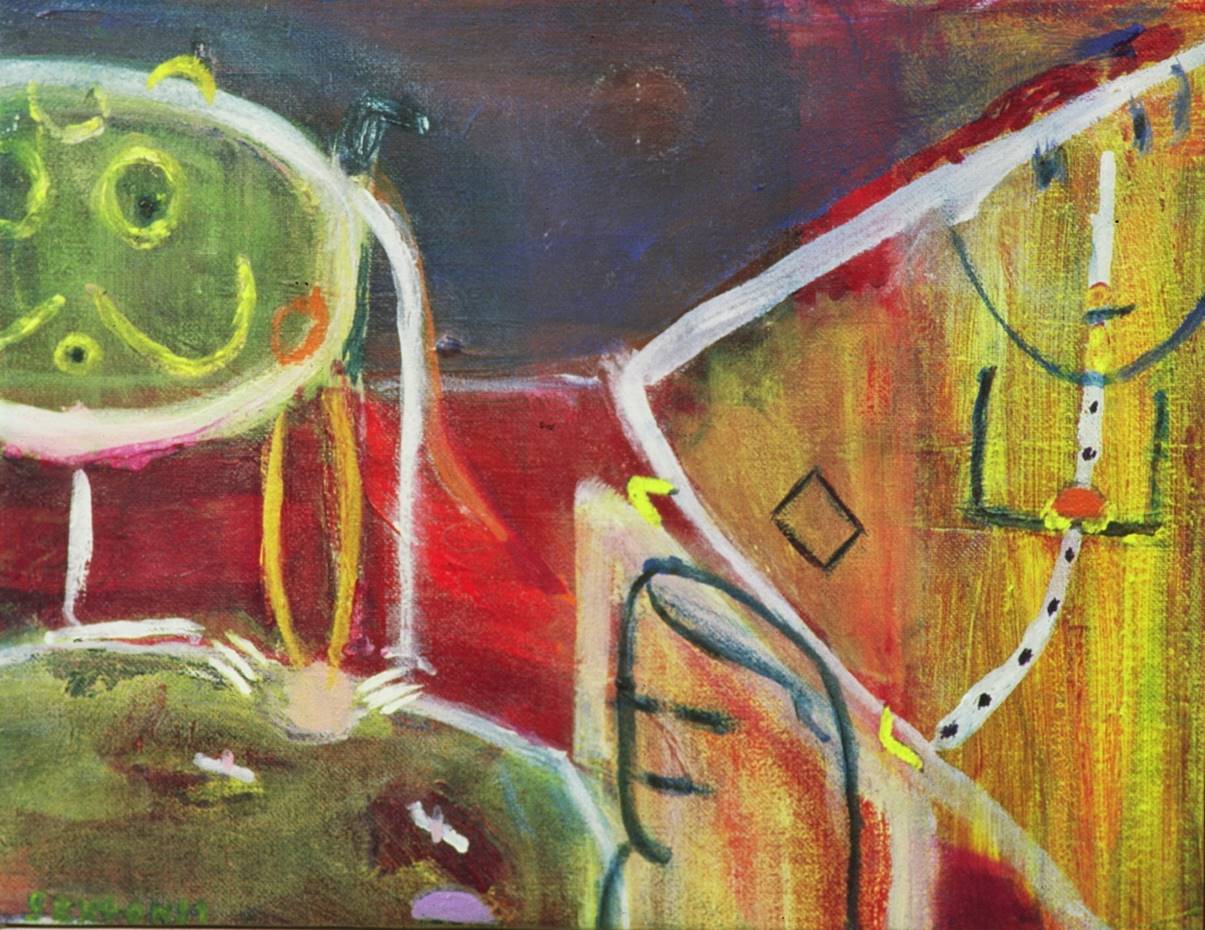 1999 Poor Fare, Drs. Hedwig van den Brink and Eerde Beulakker, Leeuwarden, The Netherlands

1999 Woman in Black, Charles, Vivi, and Valerie Portolano, Fountain Hills, AZ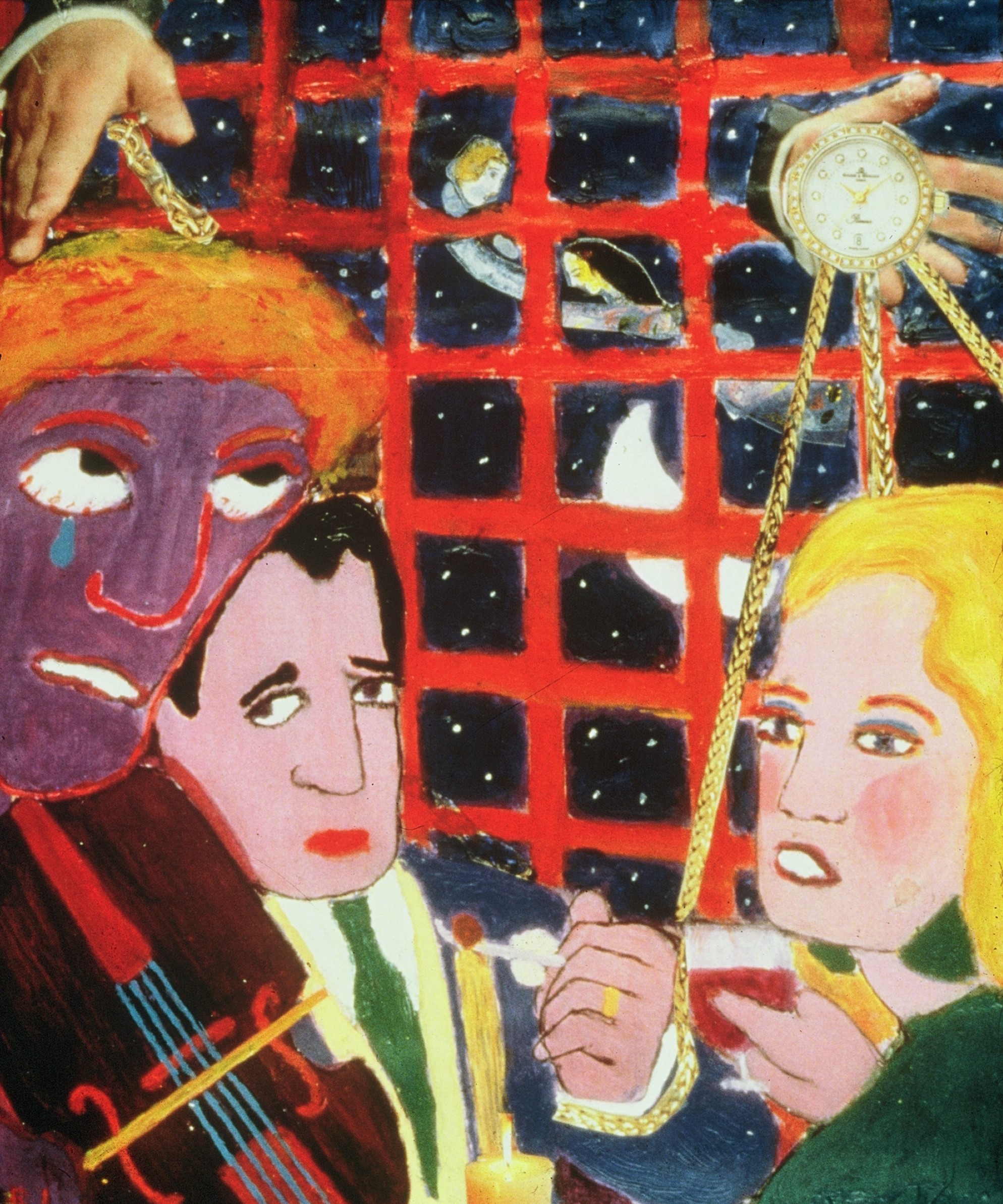 2001 Enchanted Café, John Sexton, County Kerry, Ireland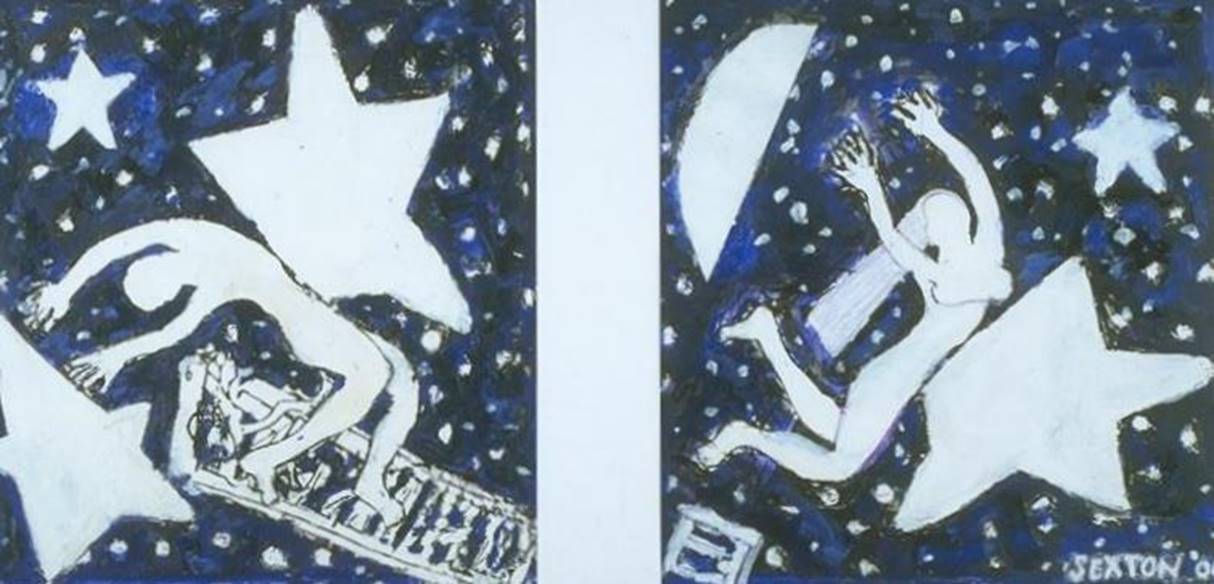 2001 Moon Ladder, Robert Wayner, Berwyn, IL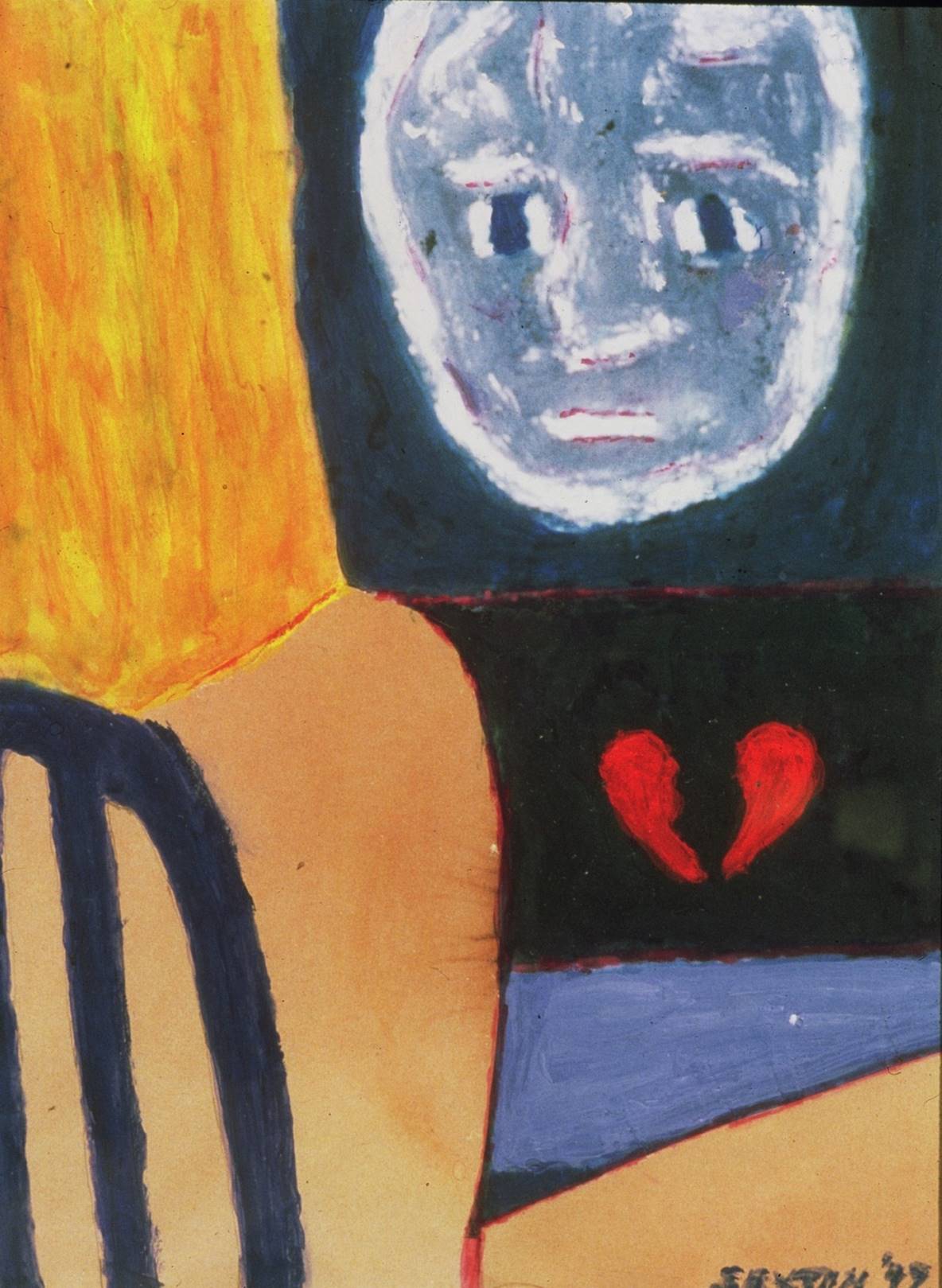 2002 Heartbreak Hotel, Mark and Brooke Sheldon, Chicago, IL

2003 Lunar Cats, Margie Skimina, Munster, IN, Study for Lunar Cats, 2003, Leslie Seitz, Chicago, IL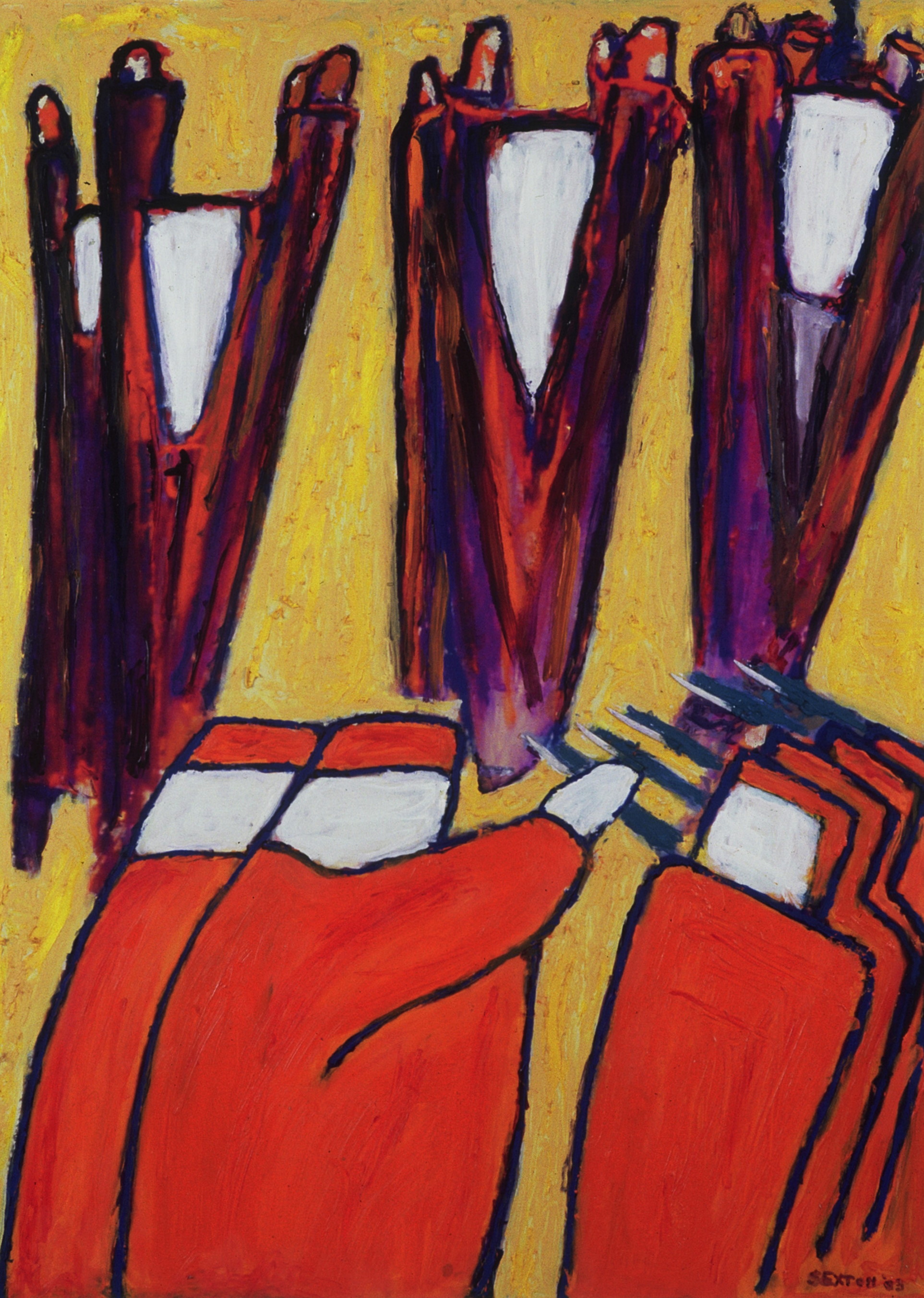 2003 Firing Squad, Jeff Brown, Chicago, IL, Study for Firing Squad, 1986, Ruth and Milton Komar, Rydal, PA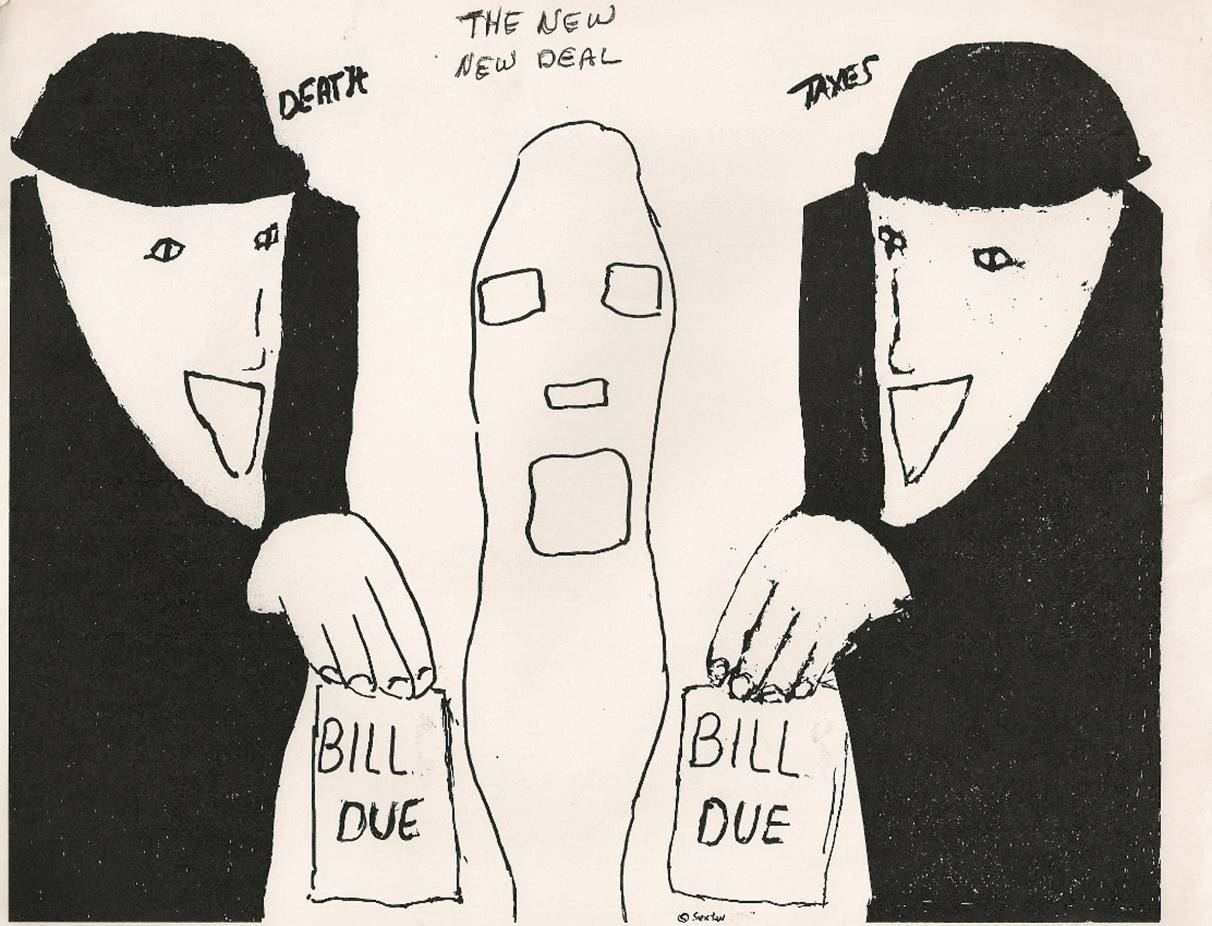 2003 Bill Due, Karen Shuman, Riverwoods IL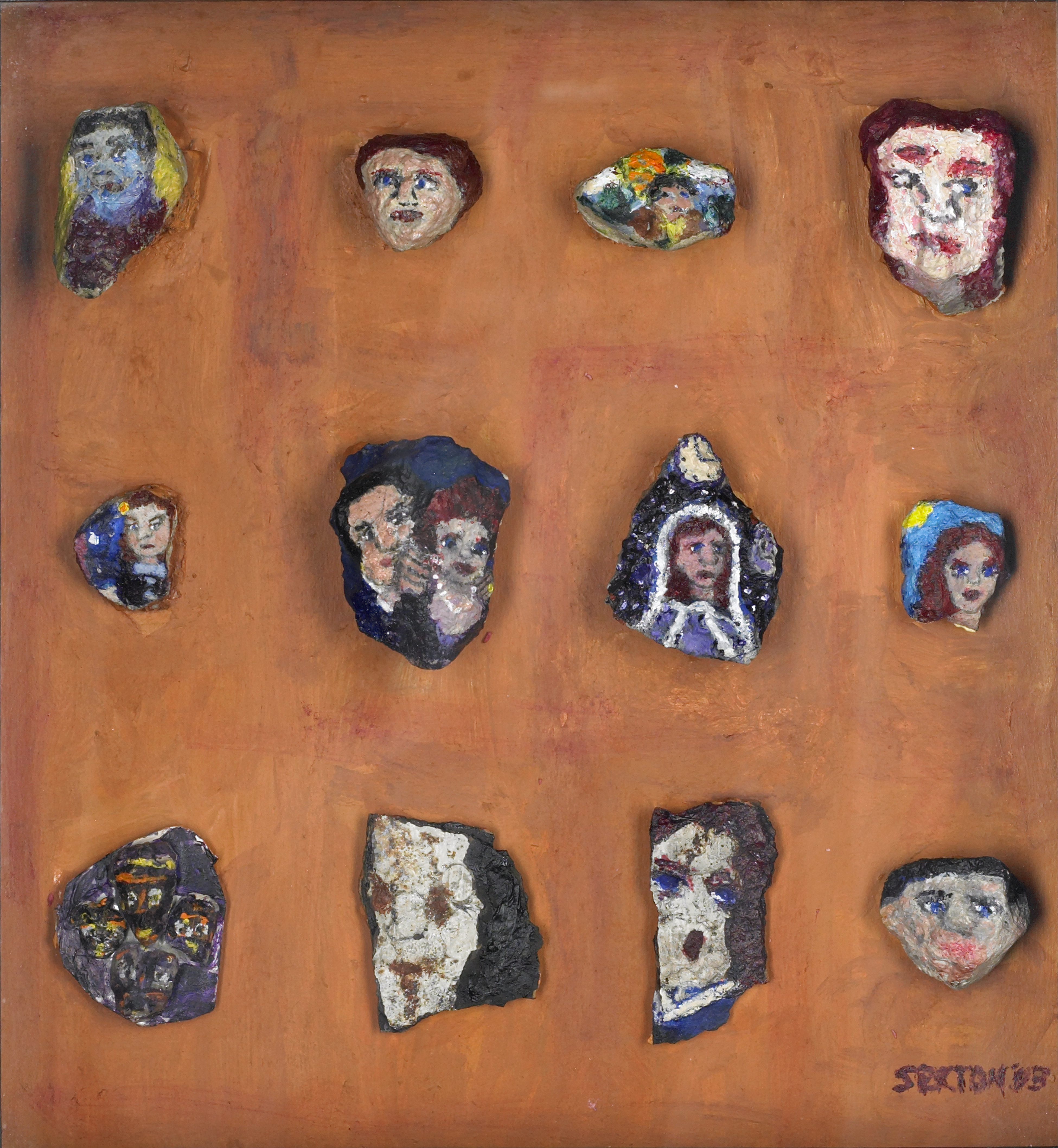 2003 Painted Rocks, Marion Cohen, Cherry Hill, NJ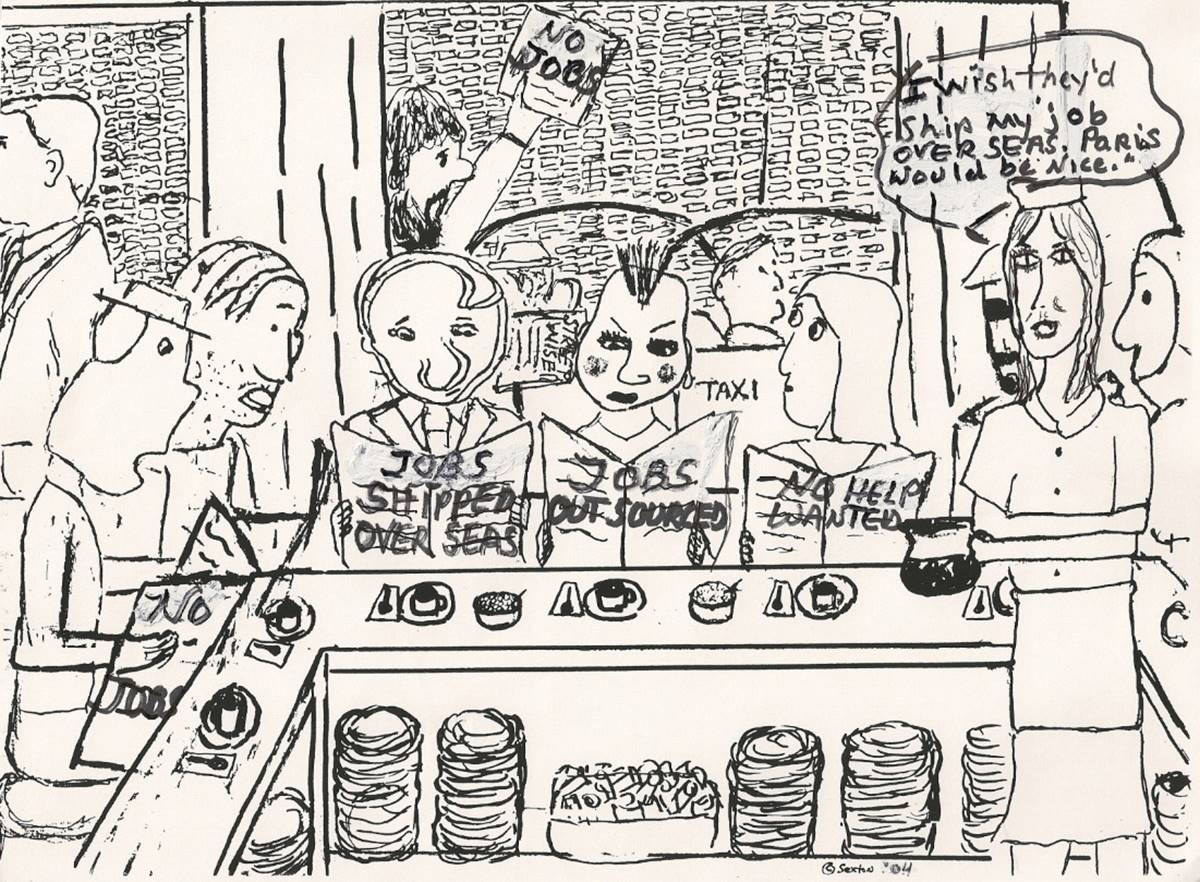 2004 Diner, Mark and Brooke Sheldon, Chicago, IL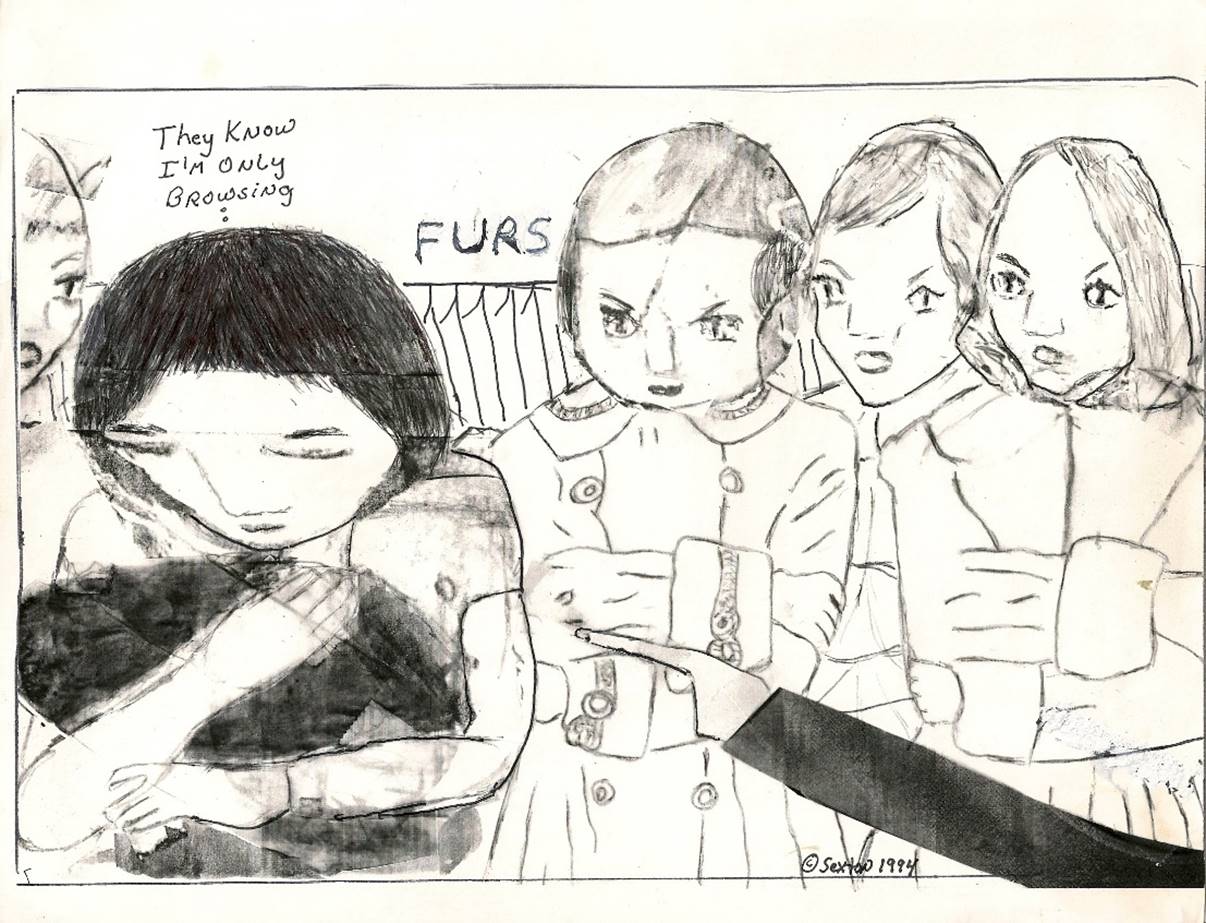 2004 They Know I'm Only Browsing, David Walksler, Oak Park, IL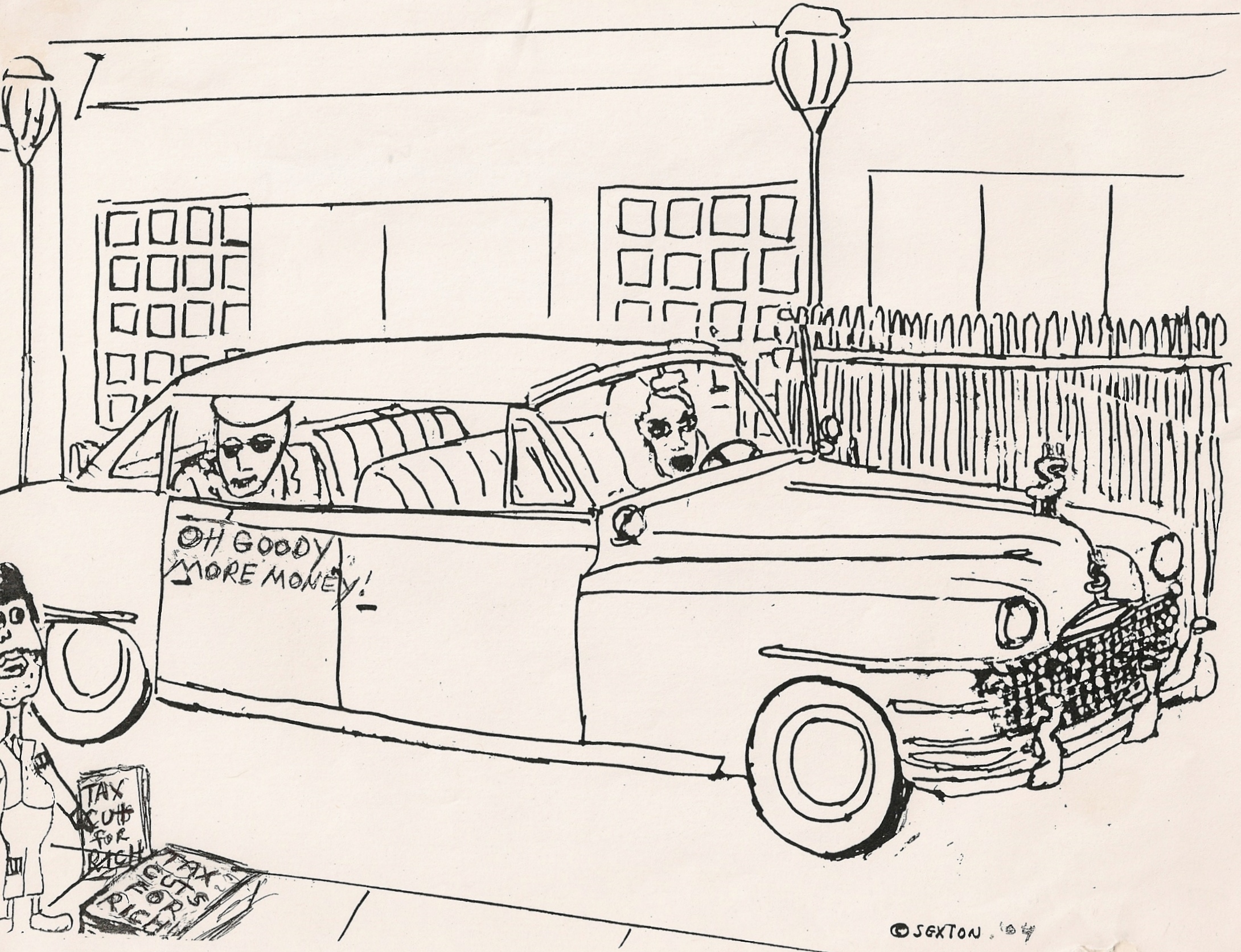 2005 Oh Goody More Money! Mark and Brooke Sheldon, Chicago, IL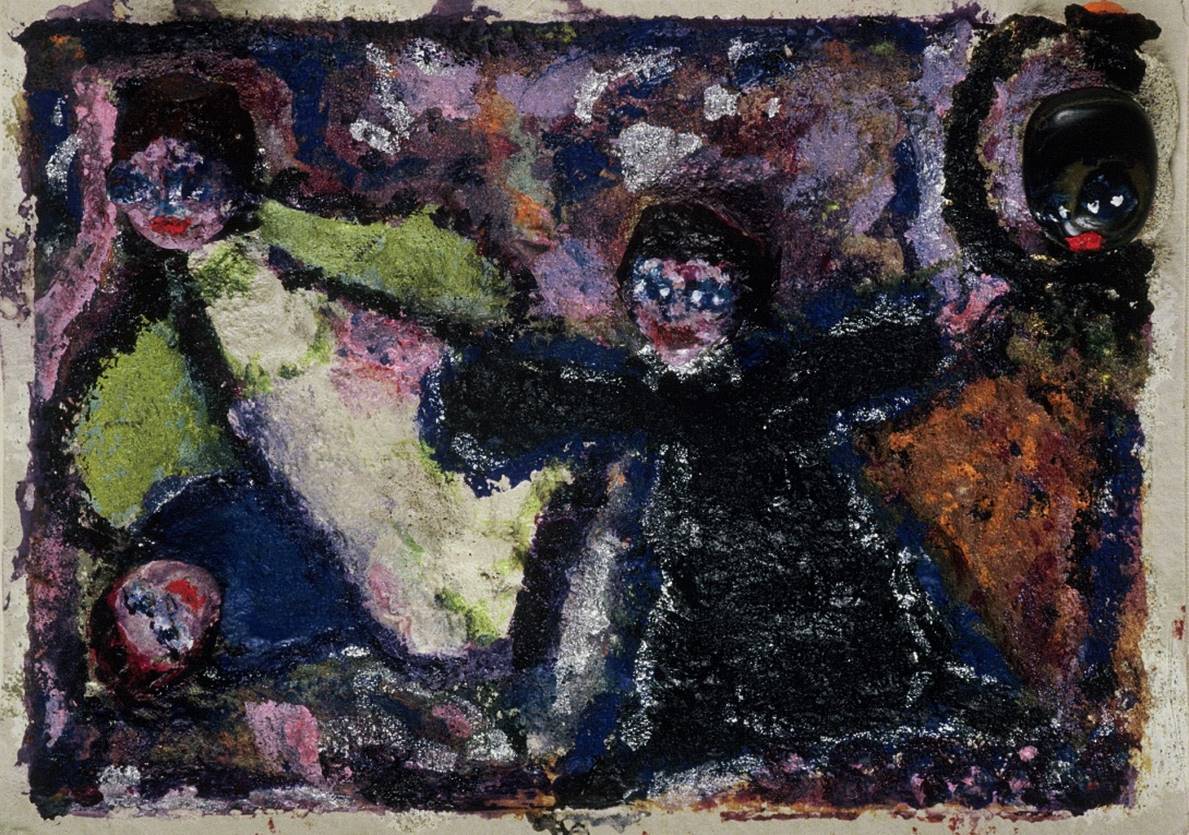 2006 Counting Dancing Women, Dr. Marian Joëls and Dr. E. Ronald De Kloet, Tienhoven, The Netherlands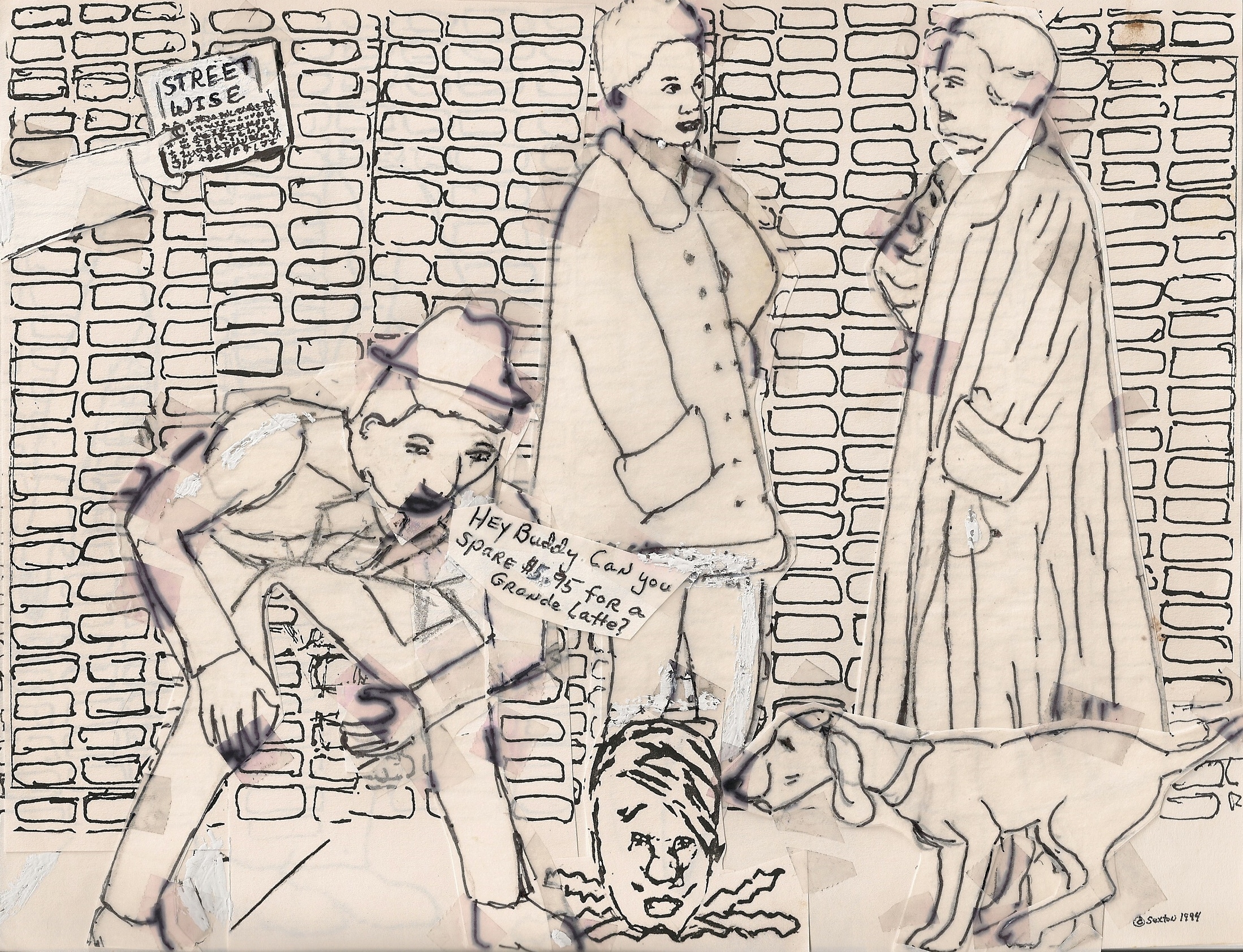 2006 Streetwise, Boris Arnstein, Russia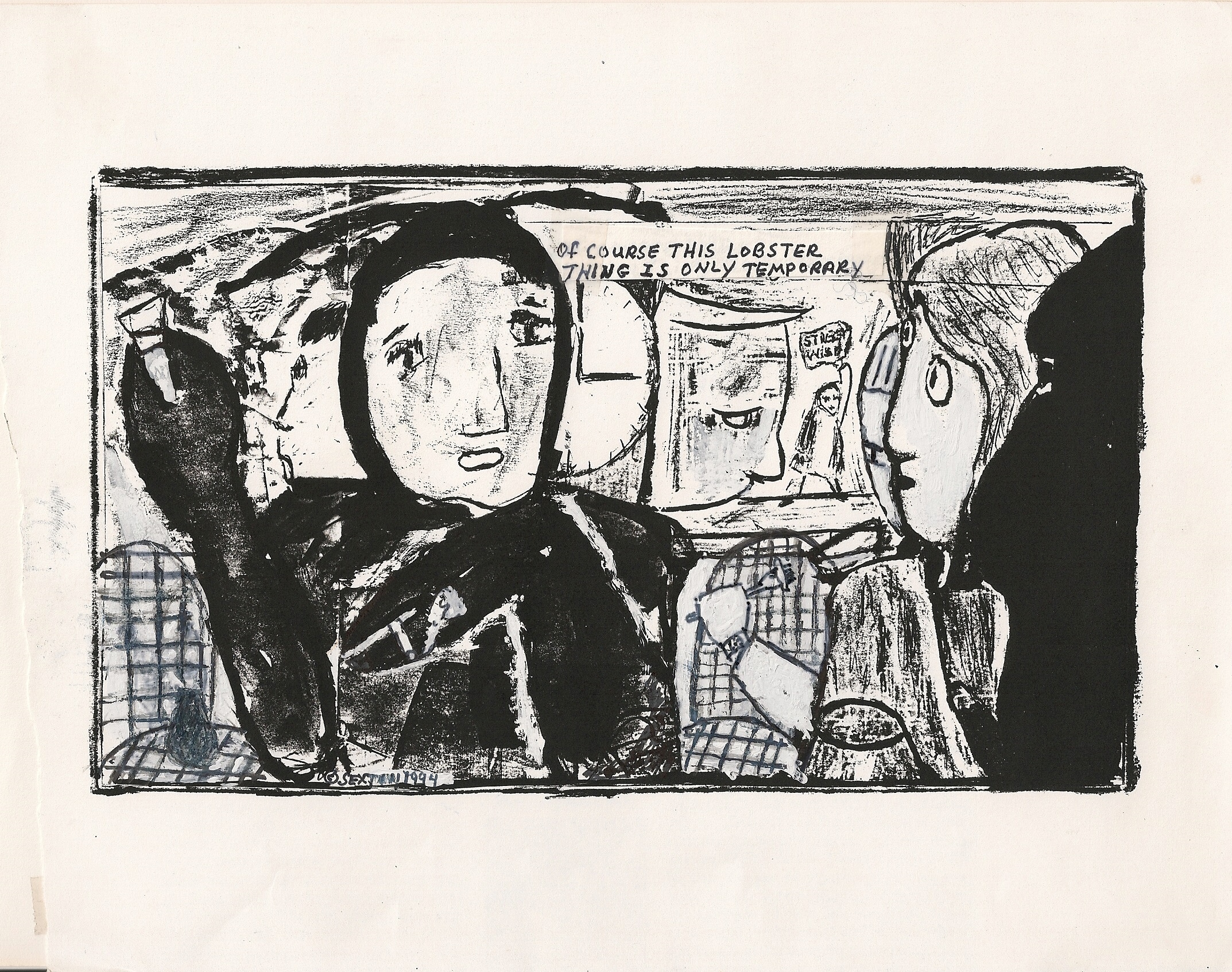 2006 Temporary Lobster, John Phelan, Chicago, IL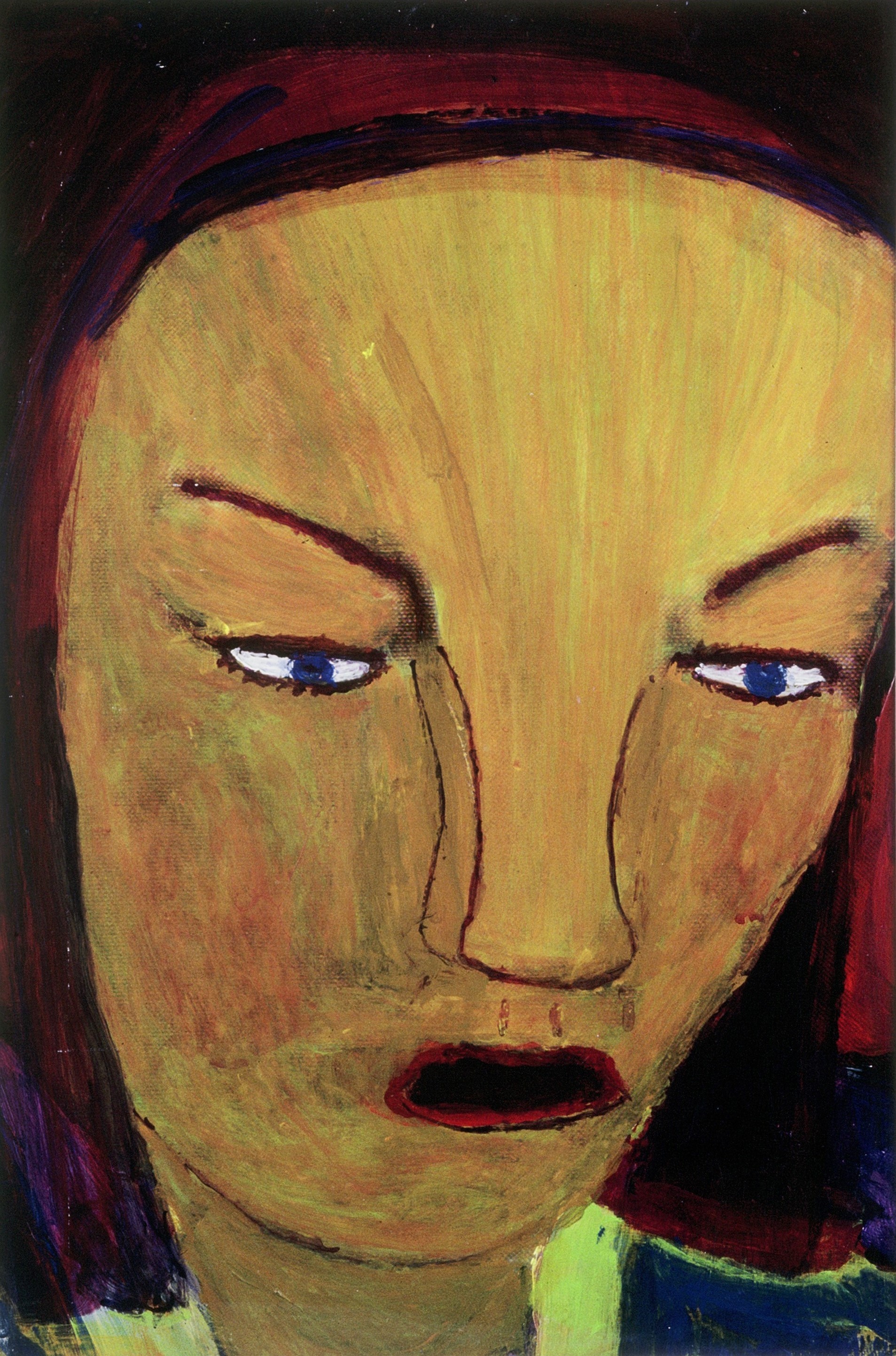 2007 Solange, Michael Driscoll and Simone Jubyna, Chicago, IL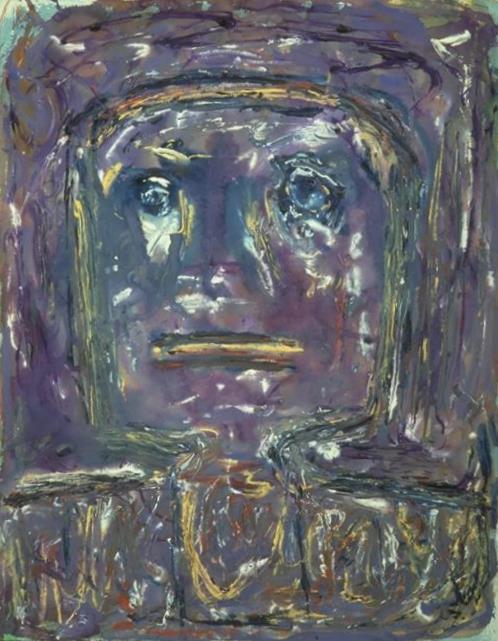 2007 Neverman, Margie Skimna, Munster IN, Study For Neverman, Dr. Xao Tang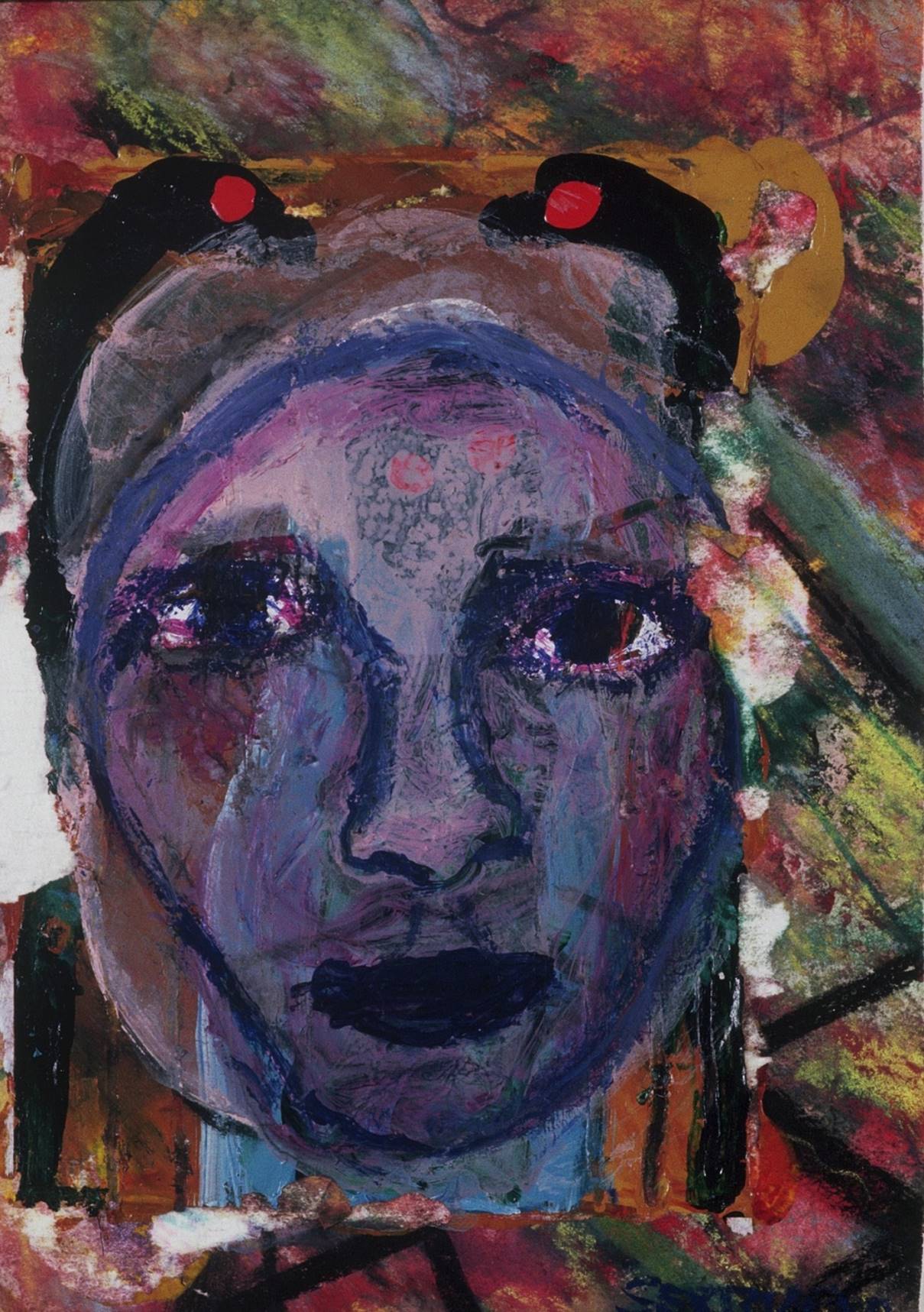 2008 Snake Charmer, Marion Cohen, Cherry Hill, NJ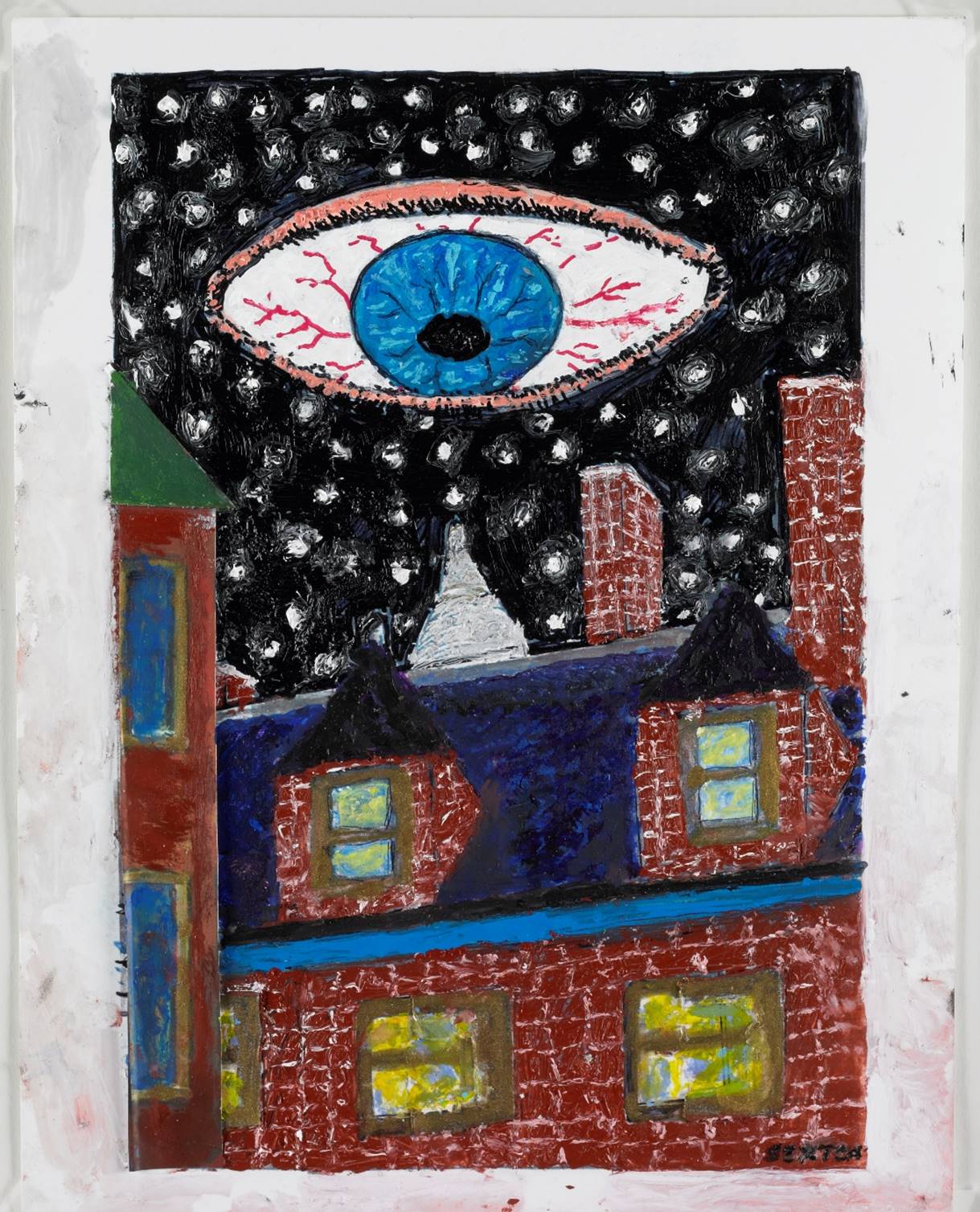 2009 Echoes in the Attic, Richard Seltzer, Milford, CT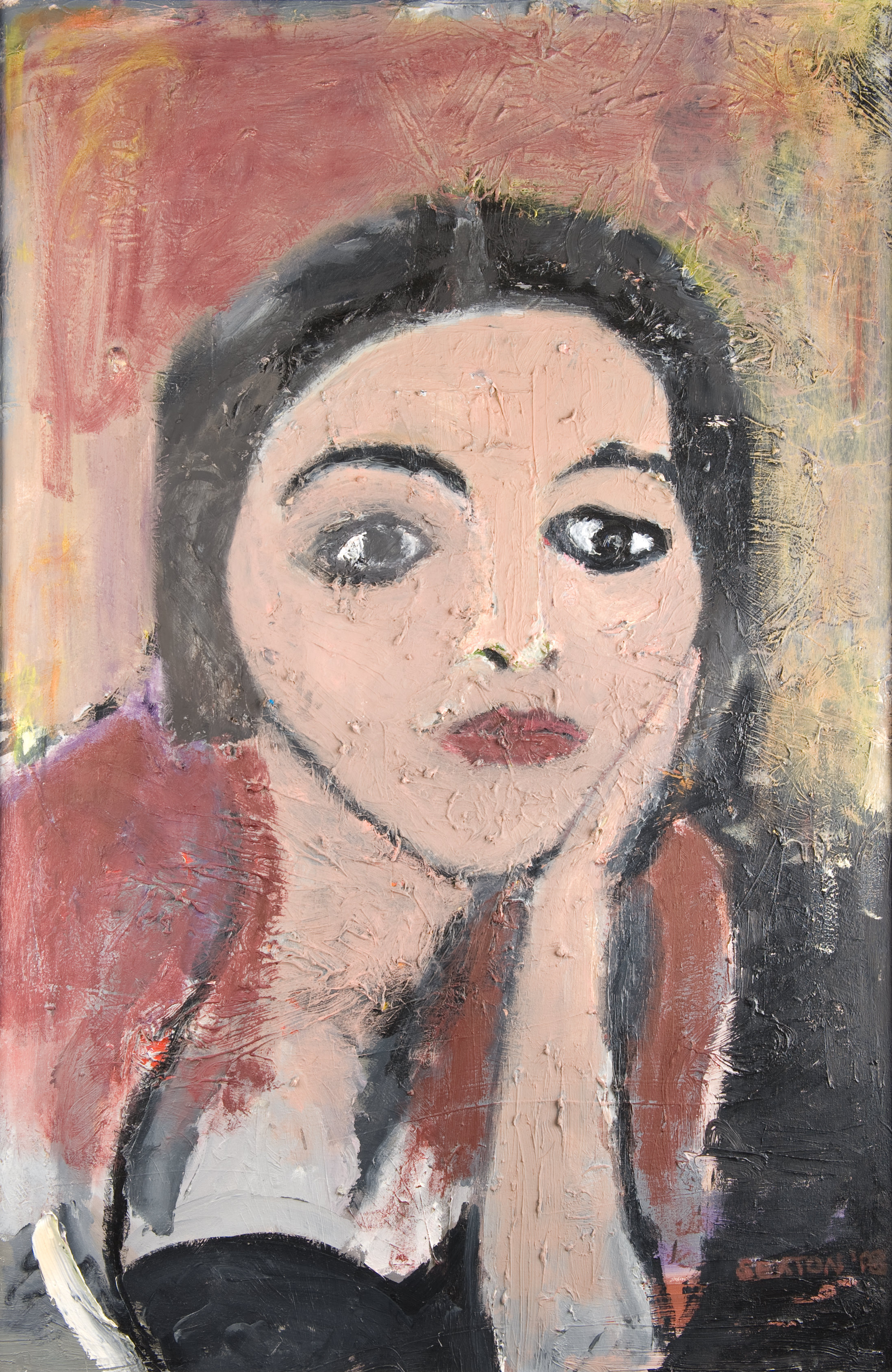 2009 Piaf, Dr. Rochelle S. Cohen, Marlton, NJ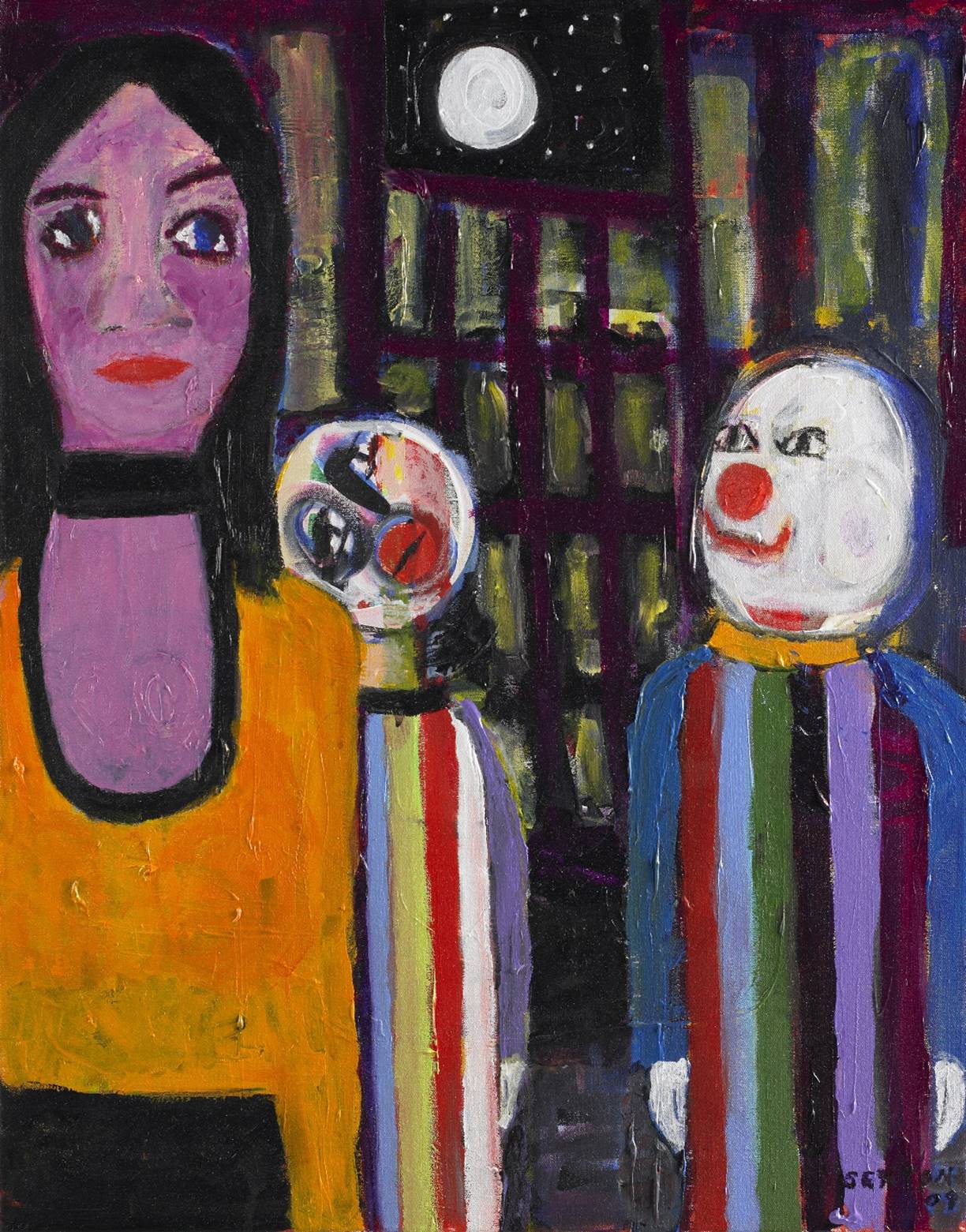 2009 Paper Moon, John Tenorio, Denver CO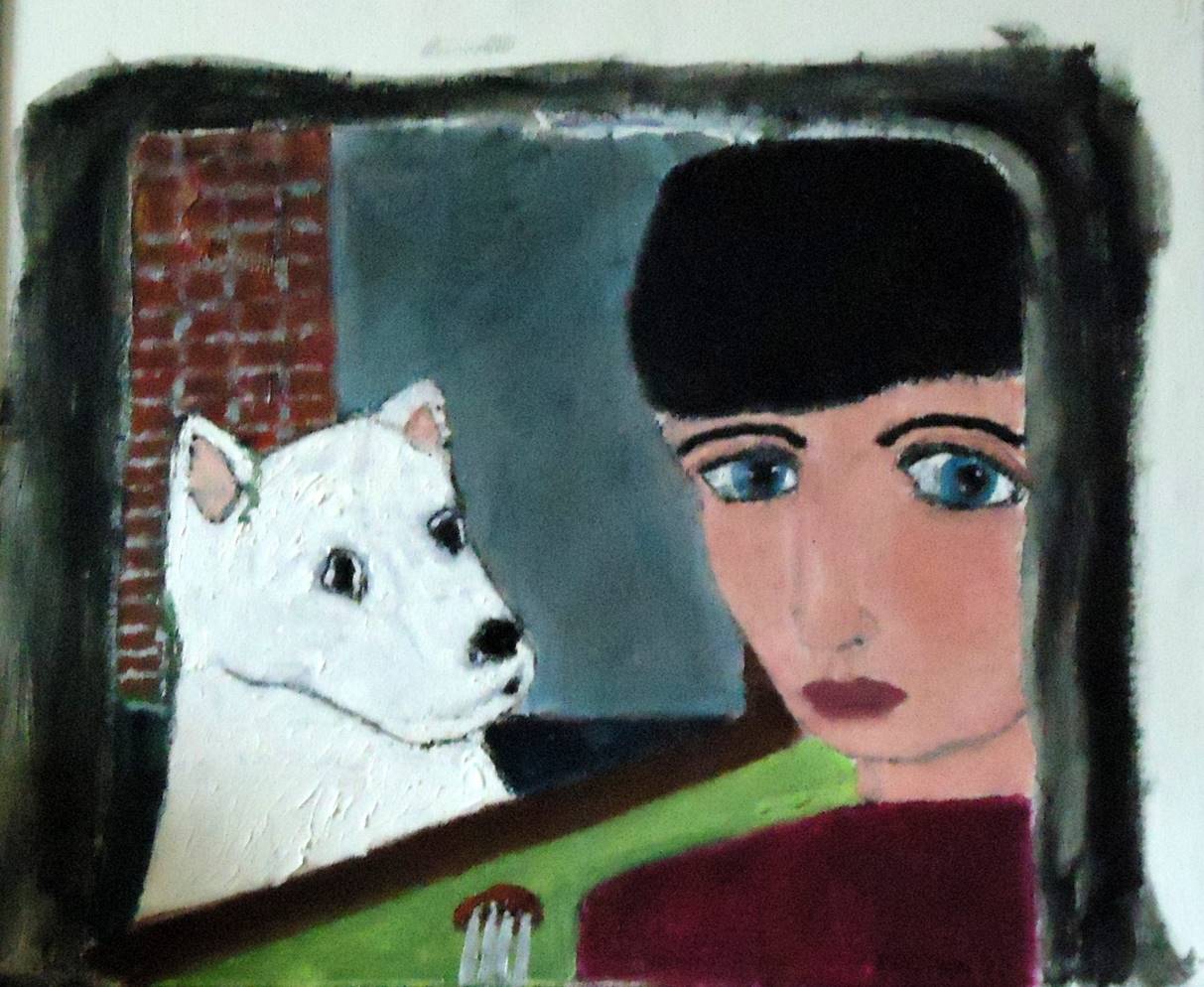 2015 The Lady and the Tramp, Mary Anne Timmins, Philadelphia, PA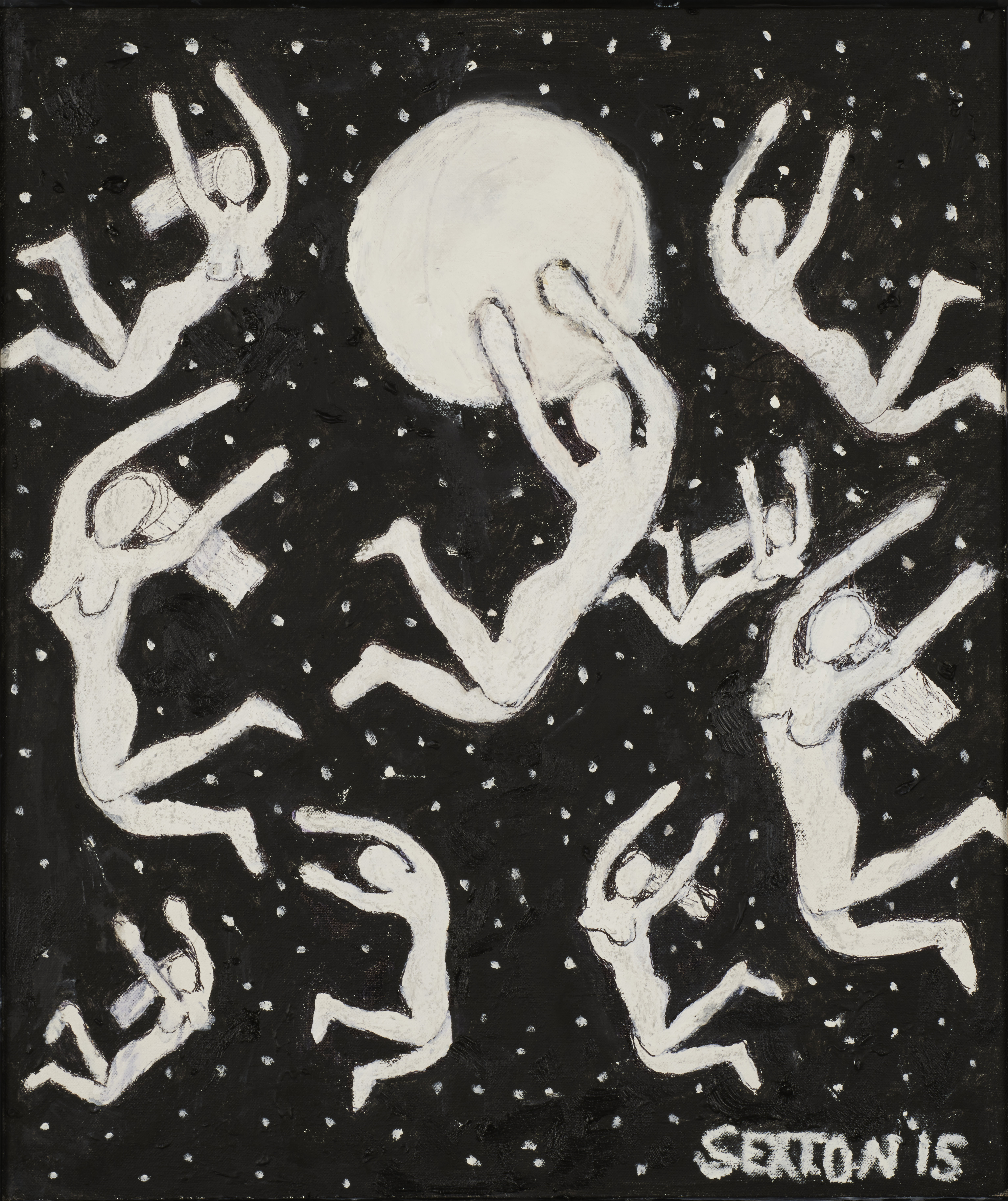 2015 Dreamers, Rochelle S. Cohen, Marlton, NJ
seltzer@seltzerbooks.com
privacy statement
---