Richard Seltzer's home page
Publishing home
Prince Andre Orbeliani 1901-2001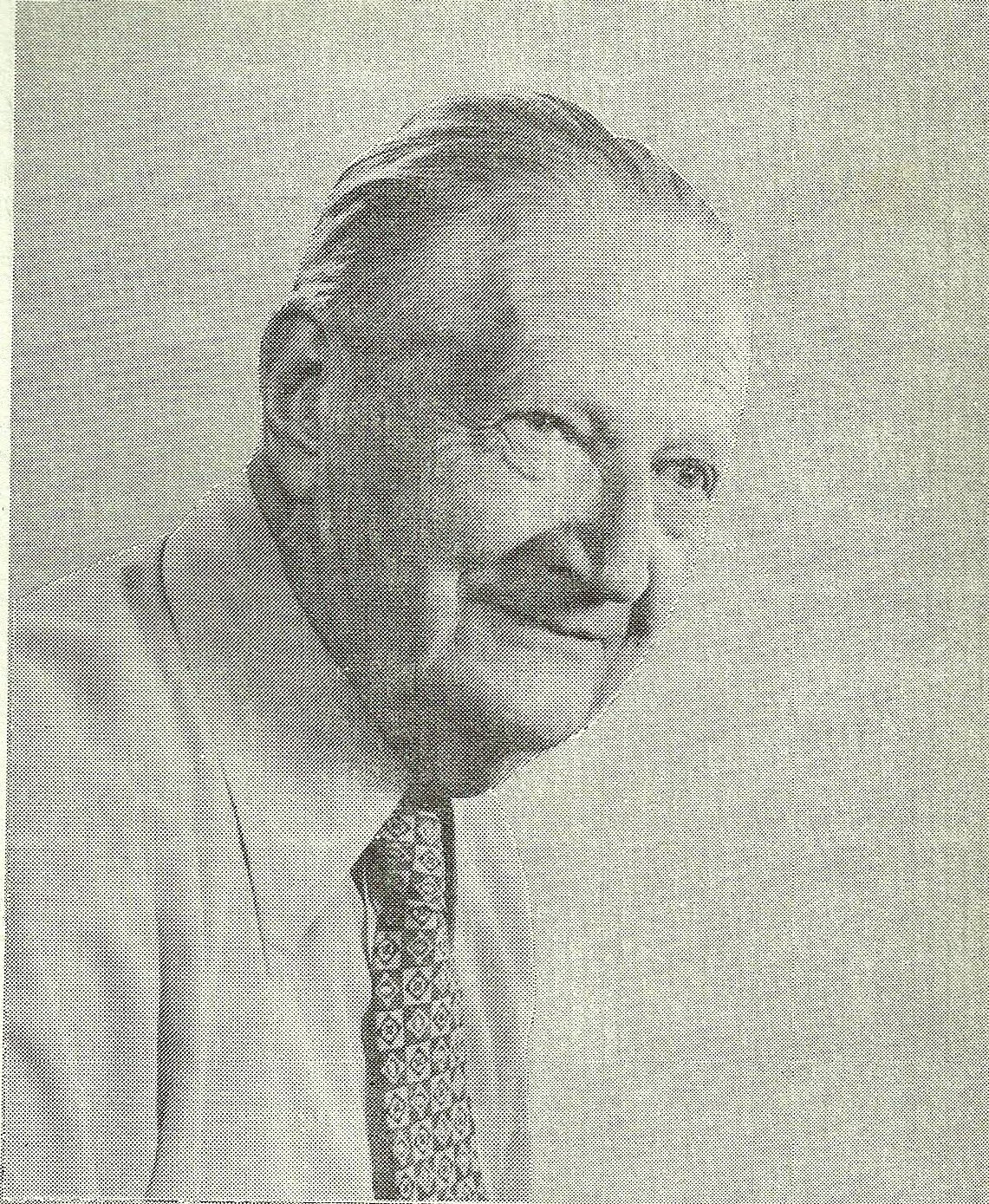 Andre Orbeliani was the only child of Princess Mary Orbeliani and Prince Alexei Orbeliani (of Georgia). He was the nephew of Alexander Bulatovich, about whom I wrote the novel The Name of Hero. After having met his mother in Penticton, British Columbia, in 1972, I corresponded with Andre, trying to get more details about the life of his uncle. He and I never met face-to-face.

Here are some of his letters (some in English and some in French). I hope to add soon samples of his fiction and poetry (which he asked me to post on the Internet).

A brief biography of him appears on the back cover of "Twenty Eight Gramms of Poetry", published in 1982. The photo (above) also appears on that back cover:

"Andre Orbeliani is a retired mining engineer living in Nelson, B.C. He is 80 years old and this is his first book of poetry!"
"Andre was born in 1901 to a family of ancient Georgian nobility, in the Caucasus. Georgian language is related to Celtic and the written form uses Sanskrit letters."
"Andre's early life was spent in studies, travel and work throughout Russia, Yugoslavia, Belgium and Africa."
"He arrived in Canada in 1951 and has lived happily here ever since with his wife Irene."
"Andre is now hard at work on an historical novel set in the interior mining area of B.C."
"What he likes best is 'Snow... always expecting the spring to come!'"

His wife, Irene, an artist, was the daughter of Barbara Rode, also an artist.

Feedback and suggestions welcome.
Letters from Andre Orbeliani to Richard Seltzer:
January 29, 1977 (reaction to early draft of The Name of Hero)
March 9, 1981
Letter from Andre Orbeliani to Tom Dykstra

Works of Andre Orbeliani (complete text):

Herr Luftinspektor, a poem (in English)

Lunnaya Sonata, poetry (in Russian)

Jeff Smeerkass, a play in five acts

Russian Clergy in a Labor Camp (memoir)

---
info@seltzerbooks.com
privacy statement
---
---